Notificare joins Dublin Web Summit Startup Village

We will not only show what Notificare can already do right now, but also some of the stuff we are currently building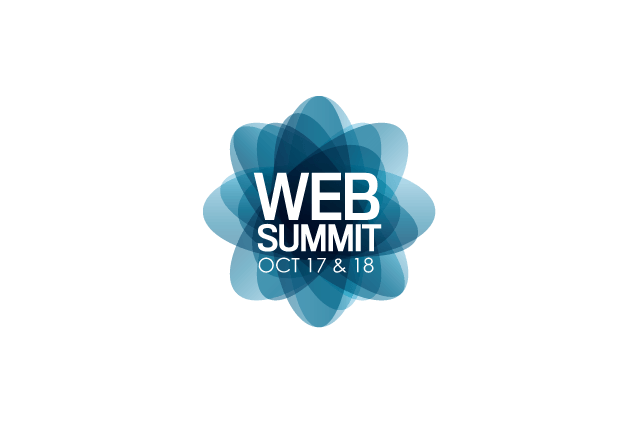 We are proud to be part of this year's Web Summit in Dublin. With over 200 speakers and more than 3,000 attendees, it promises to be the biggest event of its kind in Europe.
We will be exhibiting in the Startup Village where we will not only show what Notificare can already do right now, but also some of the stuff we are currently building. So this would be a perfect opportunity to get in touch with the Notificare team and at the same time have a glimpse into the future.
Looking forward to seeing you guys next week, October 17 & 18 in Dublin, Ireland.