Customer Engagement Platform
Helping brands creating moments of delight.
Because every superhero needs a sidekick.
What to expect from this demo
A ready-to-go app that you can play with today
A window into personalized Push, Email and SMS
A taste of Location based Messaging
Loyalty and Rewards (create coupons, store cards and promotions)
How Actionable Analytics can increase engagement and reduce churn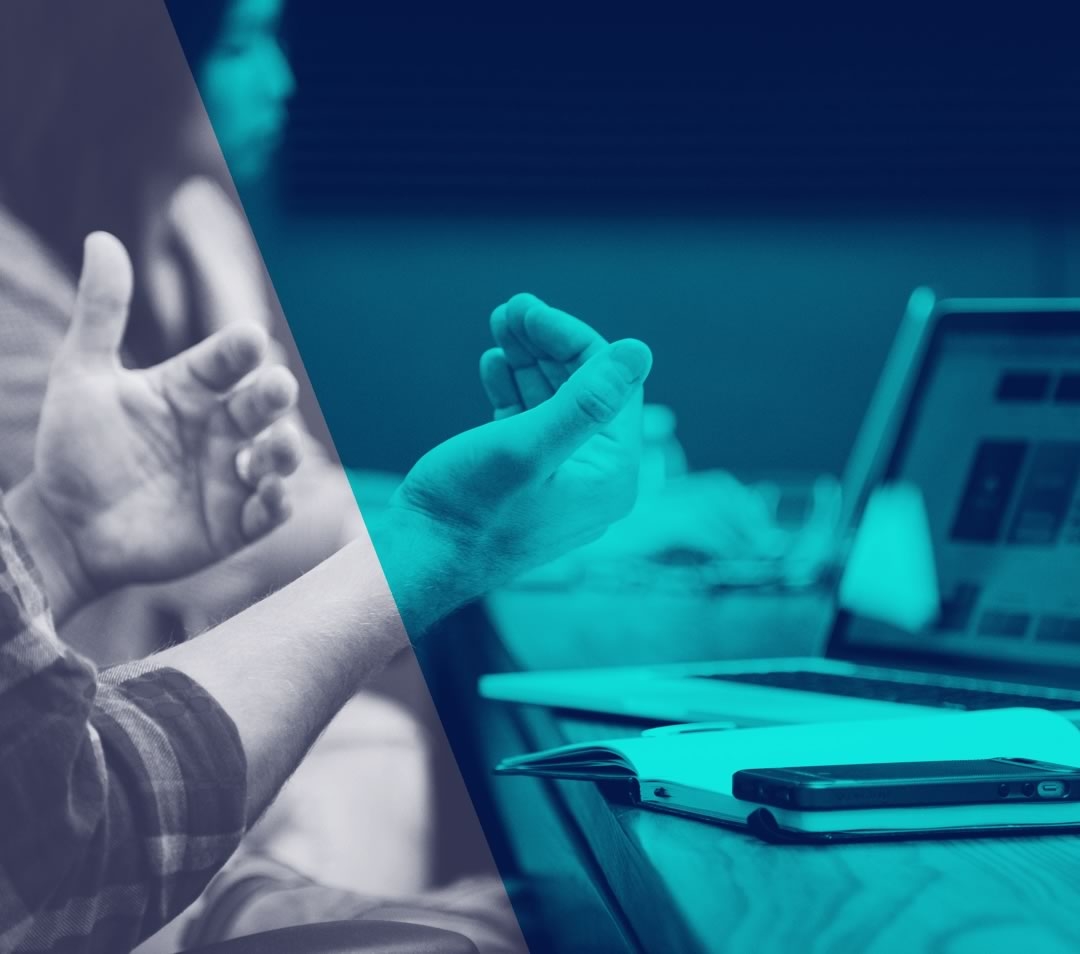 Request for demo
Tell us a bit more about you and your company. After activating this account, we will generate an app that demonstrates how you can benefit from our platform and all its features.