Notificare @ Crossing Border Festival, in The Hague

Our talk will focus in the systems of the future and the evolution of the web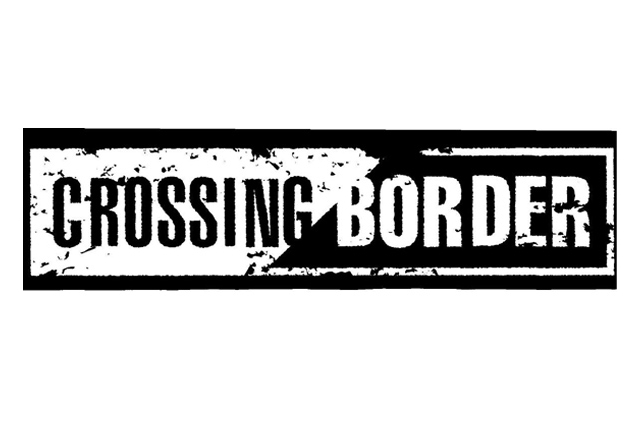 It's been a busy month but we're not done yet. Me and Joris Verbogt will be speaking at the Crossing Border Festival. The Border Sessions is a beta edition aiming to inspire people about the impact of technology on society.
Our talk will focus in the systems of the future and the evolution of the web. We call it "The age of the Web Machine". If you are a professional from the business industry, government, non-govermnental or creative industries then this is for you. Just come and meet us on November 16th in The Hague.
For more information please go to the Border Sessions website at:
See you there!