SXSW '13 just got smarter

We can't wait to present our product in the world's biggest interactive festival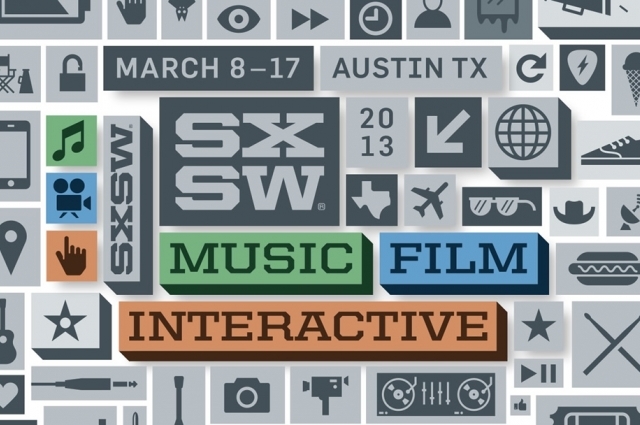 We can't wait to present our product in what we think is the world's biggest interactive festival. For us, it has become kind of a tradition (for some of us it's the 6th year in a row); South by Southwest is a source of inspiration and the opportunity to check out the latests trends, emerging startups and all the good stuff that will change the web in the next couple of years.
Notificare itself was born out of conversations in bars of Austin, that's why we have a special feeling for this festival.
This year we joined the Dutch Fellows, a program that gathers the best of Holland's entrepeneurial movement and helps them getting visibility, contacts, cutting costs and of course organize the best parties in Austin.
So if you are around visit us at the Holland House at Lucille, 77 Rainey Street, Austin. We will have lunch and business events during the day and amazing parties at night fueled by Dutch djs. We are also part of the trade show (held in Austin's Convention Center).
See you there!