This week is going to be so exciting!

The Den Haag Telecom Conference / Mobile Unconference and The Next Web Conference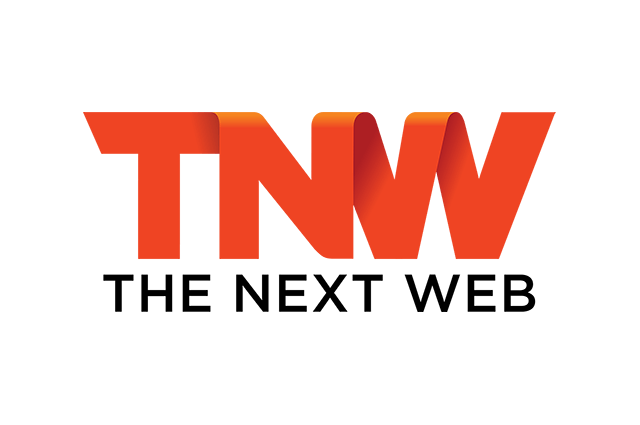 Thursdays the Den Haag Telecom Conference and The Mobile Unconference and Fridays The Next Web Conference.
If you want to see how our Smarter Notifications can work for you, join us tomorrow at the 'Den Haag Telecom' conference. On Thursday 25 April the conference will be held in the 'Nieuwe Kerk' (the Hague, Netherlands). There are still some tickets, so we hope to see you there!
On the same day as the 'Den Haag Telecom' conference Joris is organizing the Mobile Unconference. This time, the place is gonna be packed full of people. Within the first two weeks, they received more than 200 signups!
The Next Web Conference 2013 On Friday we will be showing our new Smarter Push Notifications SDK at The Next Web in Amsterdam. Drop by if you're there and meet us at our demo desk.