Sherlock Phones | Unlocking Mobile Moments

The world's gone mobile. Nothing earth-shattering there.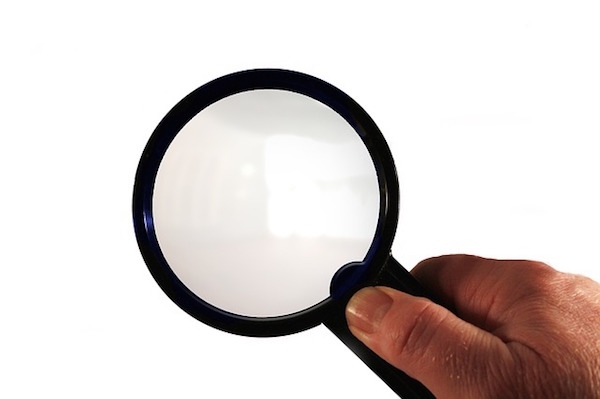 The world's gone mobile. Nothing earth-shattering there.
Surprising though, is the amount of marketers still failing to unlock its benefits.
At times, mastering your mobile marketing strategy might seem like detective work. Something you would expect from the likes of Sherlock, whose astute logical reasoning, ability to adopt almost any disguise, and use of forensic science to solve difficult cases, borders the fantastic. In reality, it comes down to one simple idea: moving away from generic customer communication and unlocking mobile moments.
What are mobile moments?
Creating mobile moments can be defined as using app user location and behavior data to recognize when you're most needed so you can reach out to customers with delightful communication that matches their needs. It's about going that extra mile and putting yourself in their shoes, carefully thinking of every step in the customer journey in order to figure out what they need before they do themselves.
The concept is quite straight forward but in reality, not an easy one. Mobile technologies are exceptional at processing big data loads but completely incapable of considering feelings and emotions as part of its thought process. At the other end of every online impression, click or conversion, there's a human, with feelings and emotions just like us, who will react much better to personal one-to-one interactions.
Let's look at what the experience of travelling by train, for example, could look like when companies unlock mobile moments:
2 days prior to departure
Customer books ticket
Might check for upgrade options
Reserves preferred seating
2 hours prior to departure
Passenger confirms departure time
Confirms departure gate
Here's a clear opportunity to use push notifications to unlock mobile moments. Why not reach out to let passengers know where the train is leaving from and how to get there once they're at the station?
Arrives at the station
If passenger is early, why not let them know they're all set and there's still time for a cup of coffee?
During trip
Sets up wifi
If the train offers free wifi, why not send that info right to passengers phones?
Checks arrival time
Train rides can be exhausting. Why not push to confirm expected arrival time so travellers can adjust their agendas accordingly?
Applying this concept to every aspect of your business takes time and effort but the results are outstanding. Think of your customer needs and the context at each potential moment, then build your mobile campaigns to provide just what's needed in that moment.
Experiences matter. Humanize your brand and you just might find customers can't stop buzzing about you. To learn more, take a quick tour of Notificare's Mobile Marketing Automation platform.