The 4-Step Model to Personalized Mobile Marketing Campaigns

Open communication is the basis of any healthy relationship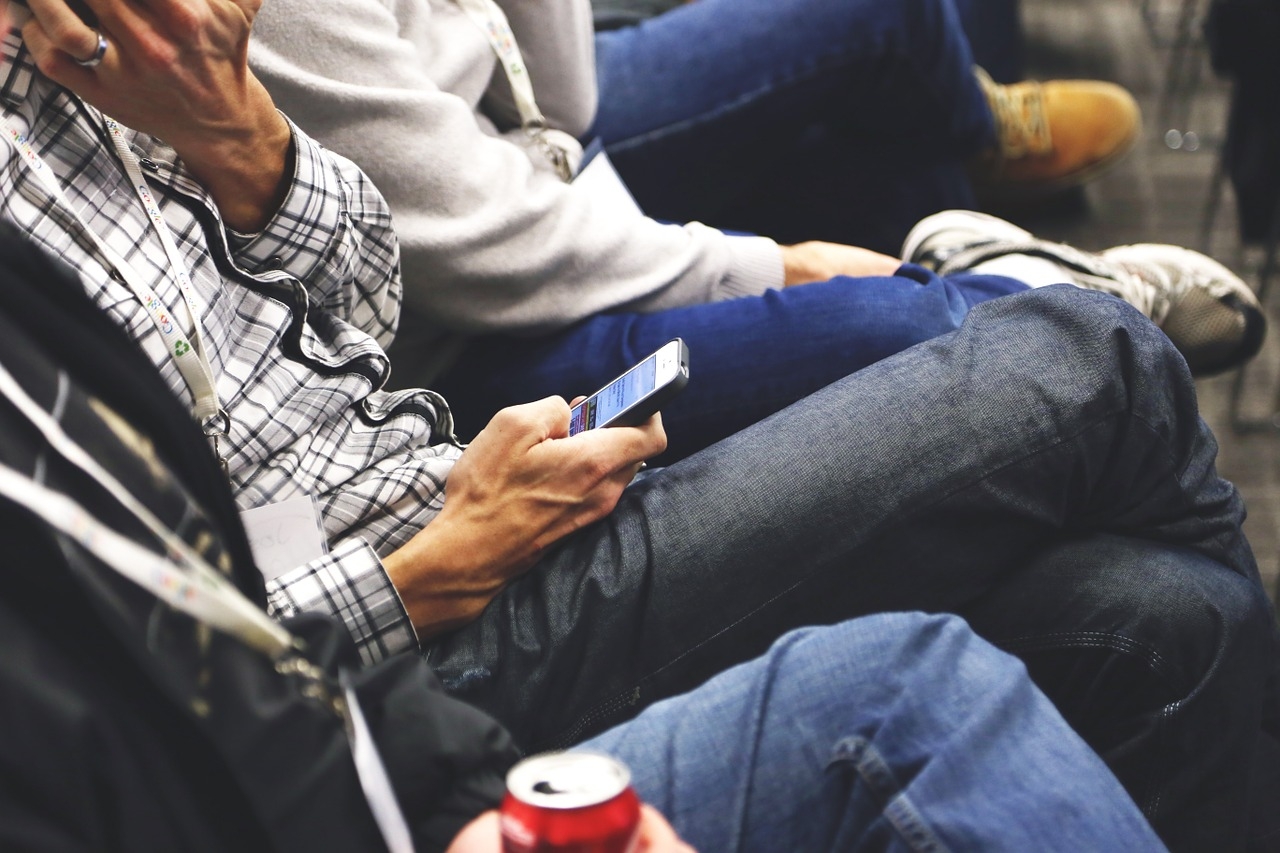 Last week, my post "Retailers: Consumers Have Changed, Will You?" expanded on the idea that customers are no longer satisfied with generic one-to-many brand communication. Expectations have forever changed and brands need to move towards personalized marketing if they want to stand a chance of staying relevant.
The catch though, is that achieving such level of segmentation is hard. In fact, it can't be done overnight. It is the result of a long, methodical and well thought of mobile marketing strategy.
So how do you even get started? Here's a 4-step model which you can apply to each and every mobile marketing campaign you execute to steer your brand towards higher app user engagement and lower opt-outs.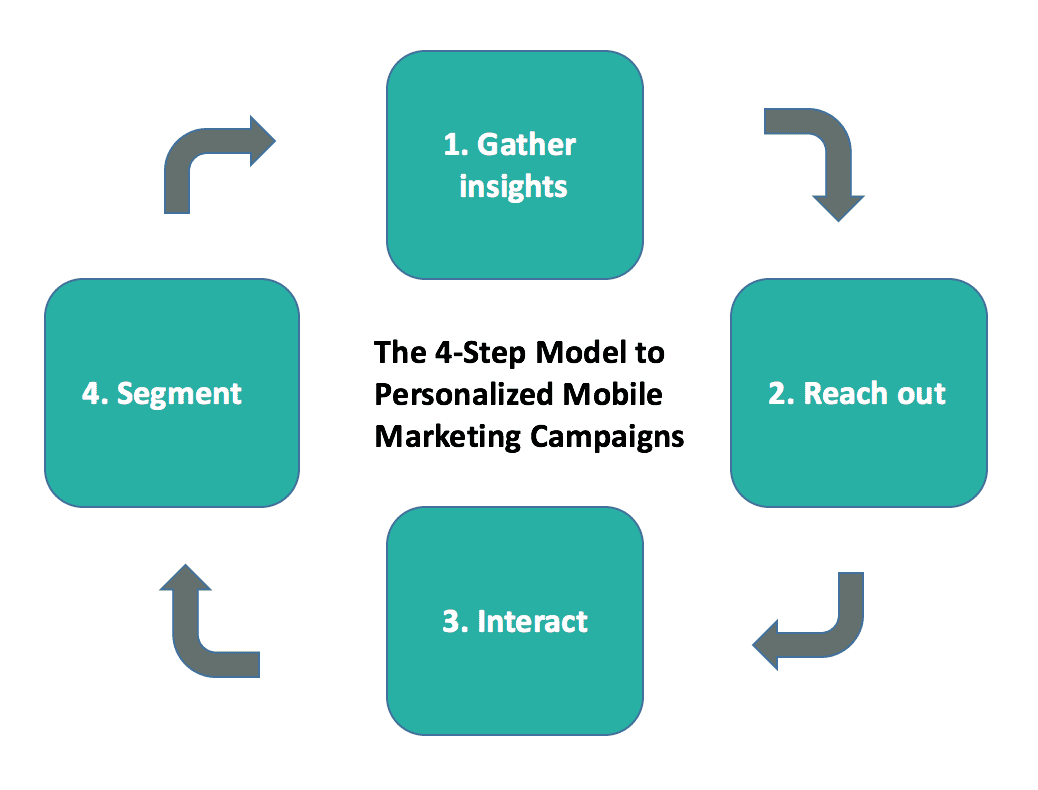 Step 1. Gather Insights
There are 3 types of insights you can gather on your app users: location, behaviour and demographics.
Location
Your Notificare dashboard shows where your opted-in app users are at all times, which might be beneficial to many of your campaigns. If location is a factor in whether or not customers will find your campaign relevant, here you can already start narrowing down your audience.
Behaviour
Every push notification campaign you send out is an opportunity to learn several new traits about your app users. How each user interacts with your message tells you everything you need to know in order to ensure your next campaign is targeted a step further.
"How to Segment App Users with Push Notifications"
is a post I wrote a while ago where I go deeper in the subject.
Demographics
Some of your mobile campaigns might only be valuable to a certain age group, gender, language, or even job title. Whatever it is, it is possible to always be building your user profiles and that information should be used to increase relevancy of your outreach.
Step 2. Reach Out
The more you learn about your app users, the more relevant and targeted your communication becomes. Here's where you use your insights from step 1 to tailor your communication.
Notificare make it easy for anyone to create and send push notifications. A simple message, a fully designed HTML page, or even an elaborate map. You can even create and distribute coupons, passbooks and tickets. Get creative and bring your message to life.
Step 3. Interact
Open communication is the basis of any healthy relationship.
On top of reaching out to your app users, it is important to also listen to what they have to say. You can collect responses from your app users. Whether that's a survey, a questionnaire, a private conversation or even a selfie, responses are available to you in seconds.
Step 4. Segment
So now you have, to the best of your abilities, picked the audience for your next mobile campaign. You have designed and styled your message and all that's left to do is hit "send". Not so fast.
Arguably the most important step in any mobile marketing campaign happens here. Stop and think about each possible interaction a user can have with your message and what it tells you about them.
For example, say you're a cinema chain and through your app, you send a special offer for 10% discounted tickets to a new Hollywood action movie. Anyone who taps on that offer should be added to an "action movie fan" segment. Equally, anyone who doesn't, should not receive your next action movie offer. Perhaps, you should try a comedy offer. If done religiously, this kind of thinking should really start changing not only the levels of user engagement and opt-outs generated by your campaigns but also build an emotional connection between brand and consumer.
This method works as a cycle. Next time you go back to step 1, you already have more segmentation data to go from than before and so on. The more cycles through the 4 steps, the more personalized your mobile marketing campaigns become.
If you're looking to take your mobile marketing to the next level, please don't hesitate to contact us and we'll be happy to show you what our platform could do for you.