Mobile Marketing at Emerce eDay 2015

How Fresh Juice Helped us Showcase Mobile Marketing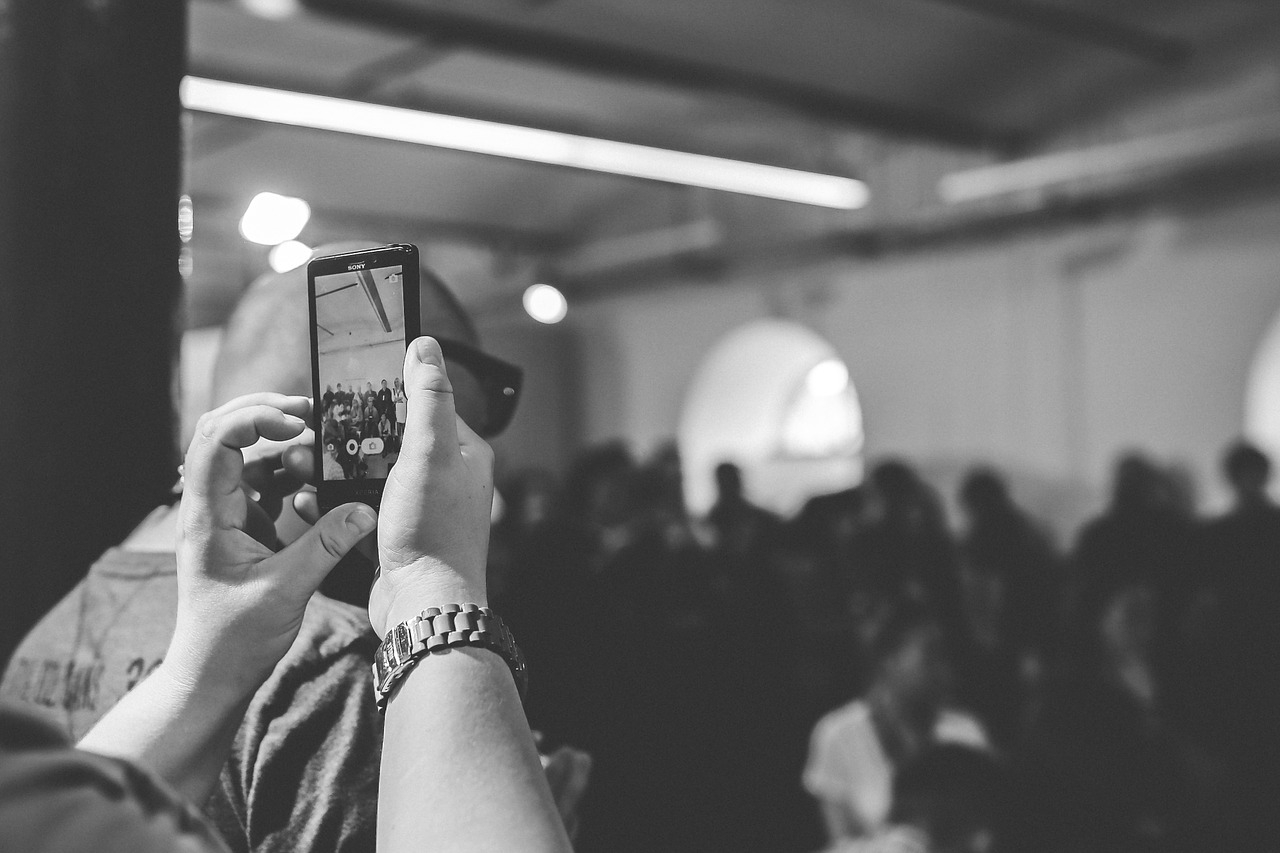 We knew standing out and engaging the crowd at Emerce eDay 2015 wasn't going to be easy. This year's event brought together over 2000 decision makers in marketing and tech, all of which we were eager to meet. That's why we knew we had to come up with something more than just your standard B2B booth with flyers, product demos and the never too old complimentary branded pens and notebooks.
We knew from past experiences that attendees were going to be bombarded with pitches from beginning to end and a salesy approach wasn't going to cut. Instead, from the get go, our main objective was to showcase what we do in a simple manner - so that it would be seamlessly integrated with the attendee experience.
We, at Notificare, are all about delivering the right message at the right time because we believe that's the key to higher engagement. We also know conferences can be exhausting; from session to session, booth to booth, after party to after party, it's easy to see why some of us crash and end up not watching as many sessions as we initially planned or even networking less than we probably should.
That's when it all clicked. We offer a mobile marketing automation platform as a SaaS-solution that lets brands reach out, interact and gain insights from users on mobile apps. Our tool uses location and behavior tracking to help marketers understand when to send what messages. Eureka! We were going to reach out to event attendees while they're on the floor with a push notification offering them a fresh energy booster juice, because well, that's something they all actually need!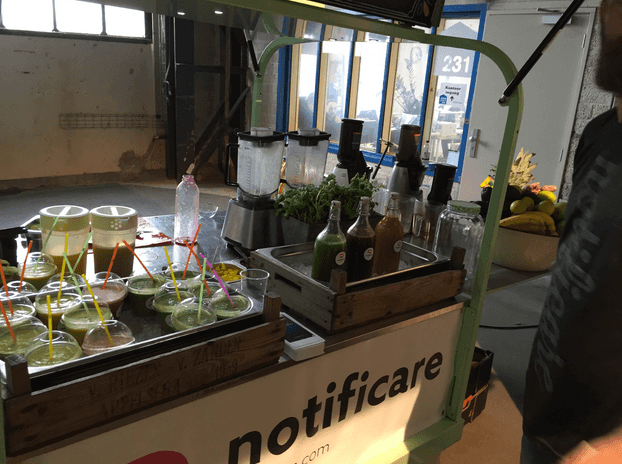 Sounds great right? Except there's a small problem. We couldn't be on the Emerce eDay app. We tried but it didn't turn out. Well, NO PROBLEM. Let's send out #papernotifications.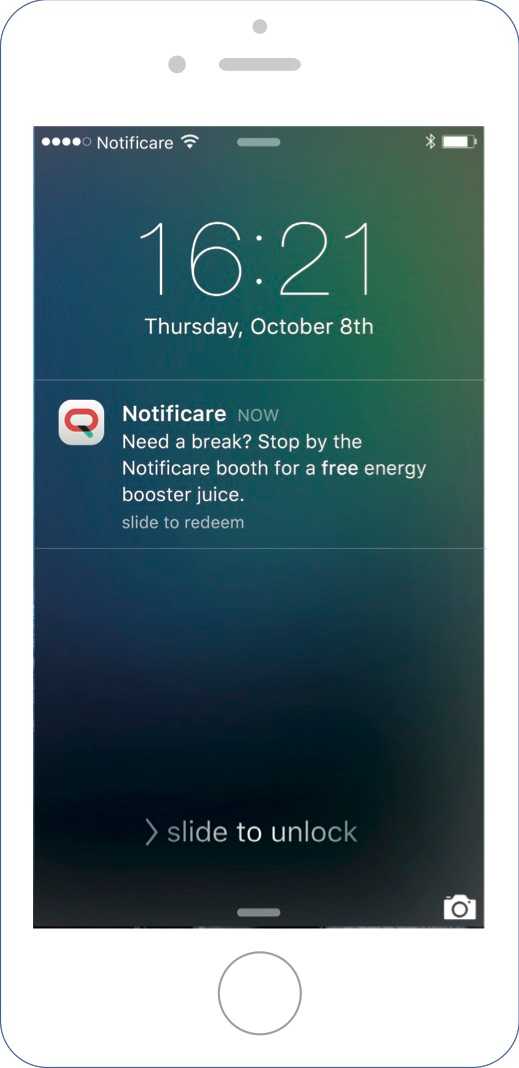 Our team walked around the event floor passing around these #papernotifications, driving attendees to our booth and damn did it work! Now, we didn't have to awkwardly try to give them our best pitch but instead, they were coming to us!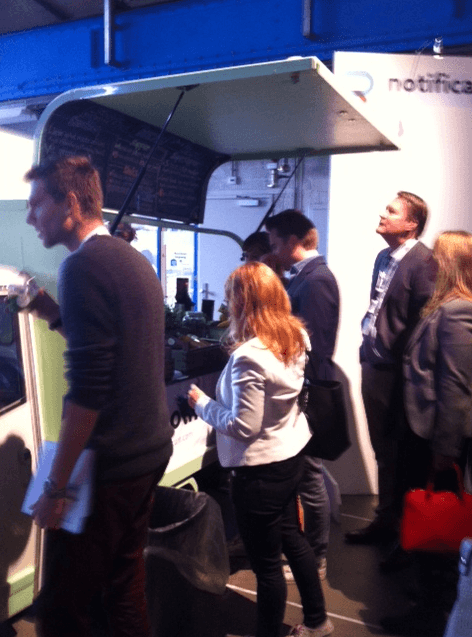 From far away attendees could easily spot our sweet looking mini juice car and as soon as they got there, they were halfway done understanding what we do: we help companies like yours engage their mobile audiences with the right message at the right time.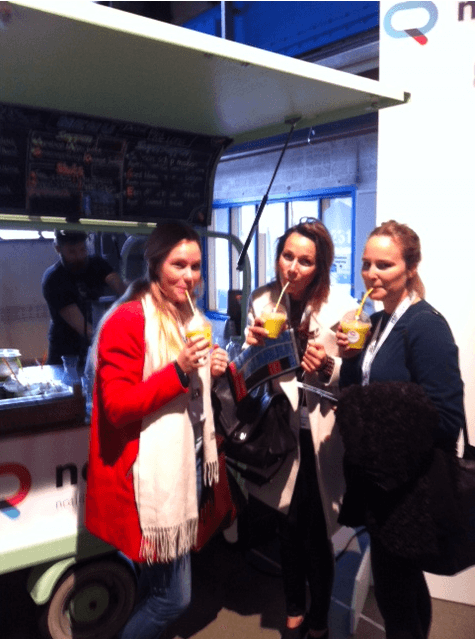 The mini fresh juice car was a hit! The line up was so big at times we couldn't even greet everyone. The vibe around the booth was incredible and even though it's been a few days now, our team is still buzzing! (to be fair, we might've had a few too many avocado/strawberry/lime cold presses)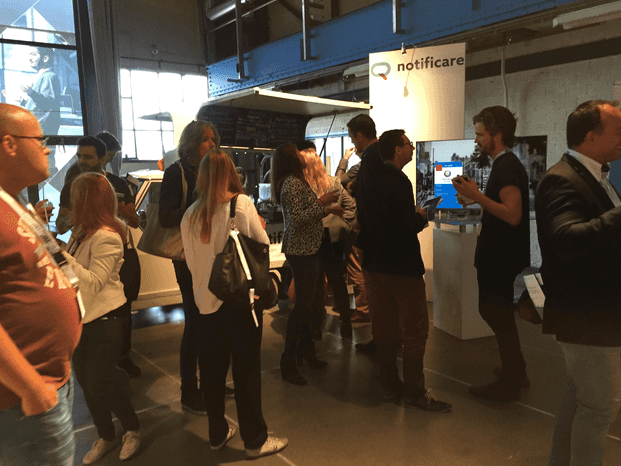 We can't help but wonder what this campaign would've been like if we were in the actual event app. Our offline #papernotifications worked well but imagine what would've been possible if we had access to all those attendees right from the app and were, literally, in their pockets. We could've pushed to them based on how many sessions they watched or, for example, only reach out when they were near our booth instead of at a session. We could've even let them pick their choice of juice right from the app so that it's ready for them when they arrive at the booth. Don't even get me started on how tailored our event follow-ups could've been!
The point is, if your brand has it's own app, you have the power to get to know your audience and blow them away with unmatchable experiences. And when you do so, the rewards start pouring in.
Thank you to everyone at Emerce eDay for having us, great event, great people. We'll see you next year!