How Staatsloterij is Transforming Ticket Sales with Mobile Marketing

Including relevant and location-based push notifications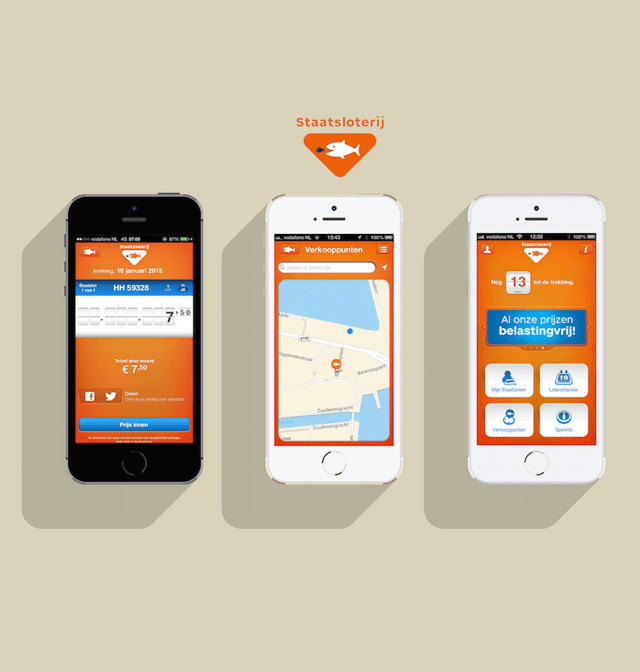 The Staatsloterij is the oldest and largest gaming organization in the Netherlands and even though tickets have traditionally been sold in shops or via subscription, online ticket sales are increasing every year.
That's why the Staatsloterij is making substantial investments on its mobile app, enhancing its capabilities with new ways to approach clients, including relevant and location-based push notifications.
Mobile marketing is not an entirely new concept to the company. Just like many brands, they've been doing push notifications for a while but their app was only able to push to its entire audience, which was far from ideal.
Read the case study to find out how Staatsloterij:
Segmented app users to make messages more personal
Introduced in-store iBeacons
Used geofences to announce big prizes won at specific regions
Gathered analytics to discover its app audience
Added a full suite of mobile marketing capabilities with complete ease
Read the Staatsloterij case study.