Changing Patient Care with Timely Notifications

How to facilitate communication between doctors and patients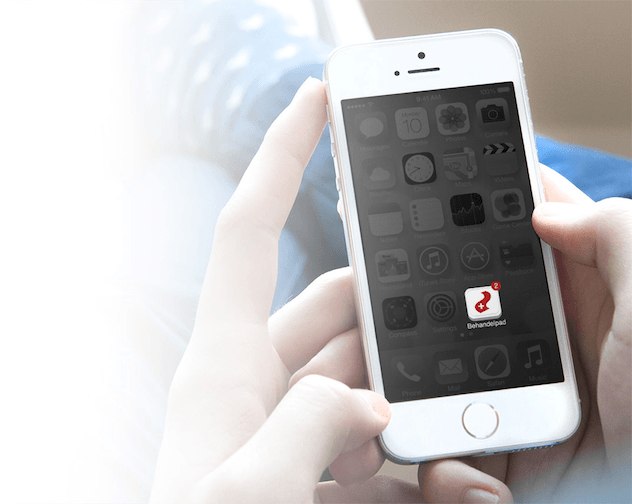 The Dutch app "Behandelpad" is quickly growing in popularity among healthcare professionals and most importantly, patients.
Traditionally, before having a procedure done, patients were served a stack of papers filled with important detailed information about what to expect before, during and after each treatment. "Behandlepad" aims to break that down into bite-sized information that's delivered at the moment when it's most relevant, making it not only easier to consume but also increasing the chances of patients actually properly following the requirements.
Furthermore, the app aims to facilitate communication between doctors and patients. For example, patients could share photos and details about a knee procedure, which might avoid an unnecessary visit to the hospital, saving them time and making the hospital more efficient.
We chatted with Thomas Timmers, Director at Interactive Studios- the agency behind "Behandlepad"- to learn more about how delivering the right message at the right time has improved app user engagement and retention.
Read the case study to learn more.