Our 5 Most Popular Blog Posts of 2015

Start 2016 full of inspiration and on top of your mobile game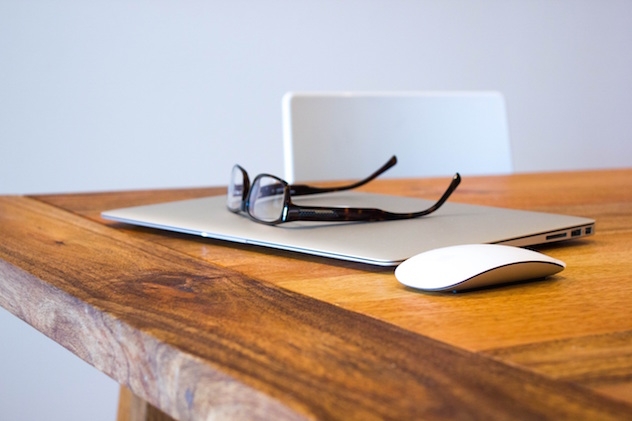 2015 was another great year, not only for the mobile marketing industry, but also for Notificare and the Notificare blog! Throughout the year, we shared tons of useful information on how to better your mobile marketing efforts. In the spirit of new beginnings and the New Year, we thought we would highlight our 5 most popular posts so you can start 2016 full of inspiration and on top of your mobile game.
Increase App Engagement and User Retention with Nir's Hook Model
Nir's Eyal's book "HOOKED: How to Build Habit-Forming Products" provides a repeatable model in which companies can create products people can't put down. It recognizes a four-step pattern underlying how some technologies "hook" us to keep coming back. In this post, we thought it would be interesting to cover how it can be applied to build habit-forming mobile marketing campaigns that increase app engagement and user retention. It turned out to be our most popular post of the year!
Read More
What is Geofencing? And How it Leads to Higher ROI
In this post, we clarify how mobile app location services can be used to generate engagement, customer loyalty and ultimately higher revenue. We also elaborate on the intrusive VS delightful dilemma around highly targeted marketing campaigns.
Read More
Notifications Will Kill the App
With more and more apps being developed every year, smartphone users now have an average of 119 apps installed. How long before the app space is over saturated with unwanted push notifications? If push notifications were actually useful and relevant, like a message telling your train is delayed, could they play a bigger role in reaching users than the app itself? It is not unconceivable that push notifications will surpass the app itself.
Read More
How to Segment App Users with Push Notifications
Database segmentation is a well-known topic around B2B and B2C marketers but how many companies can honestly say they have it figured out? Good segmentation makes your customer interactions relevant and create moments of delight; loyal brand advocates. Still, doing so, is extremely difficult.
The consequences of tapping into this without accurate segmentation are serious. That's why we hear so much about today's technologies being seen as intrusive, annoying. The technologies are great and powerful but its effectiveness comes down to the right segmentation strategy.
Read More
8 Questions to Ask Before Choosing a Mobile Marketing Platform
Selecting a mobile marketing platform to help you understand your audience, their behaviours and preferences, can be quite challenging. The types of solutions available out there differ from one another quite a bit, making it difficult for new comers to know what features and functionalities are important to them. With that in mind, we put together a list of questions you might want to ask before selecting a vendor.
Read More