Notificare receives ISO 27001 certification

Milestone in our continuous commitment to security compliance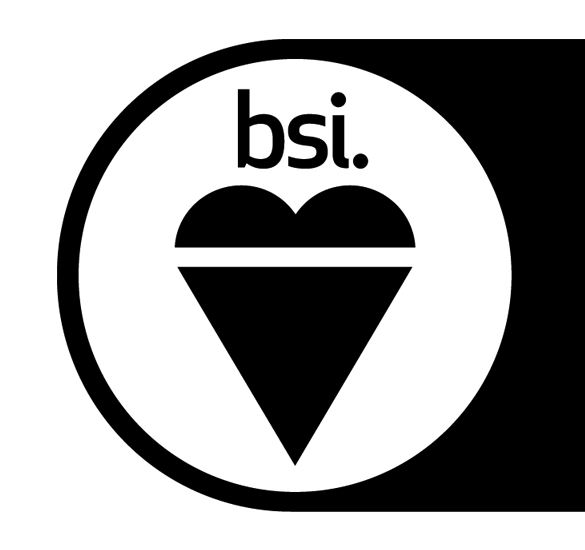 From day 1, we set out to provide our customers with a SaaS for mobile marketing platform they can trust. With that being said, one of our highest priorities has been ensuring the confidentiality and integrity of our customer's data.
Today, we're proud to announce an exciting update to Notificare's security and compliance roadmap- we have received our ISO 27001 certification.
ISO 27001 is the best-known international information security standard. It assures that Notificare can operate effectively within a comprehensive security program while still managing information security risks.
In order to being awarded such certification, our team had to undergo a rigorous audit process involving detailed interviews and examination of topics such as physical security, access control, security best practices during software development, and more.
It was concluded that Notificare meets the controls required to achieve compliance with the standard, meaning you; as a customer, can now, more than ever, rest assure your data is safe with us.
This is just another milestone in our continuous commitment to security compliance and data safety and privacy will remain a priority in our roadmap.