Small Steps towards Big Loyalty

Anyone can design passes thanks to our Pass Designer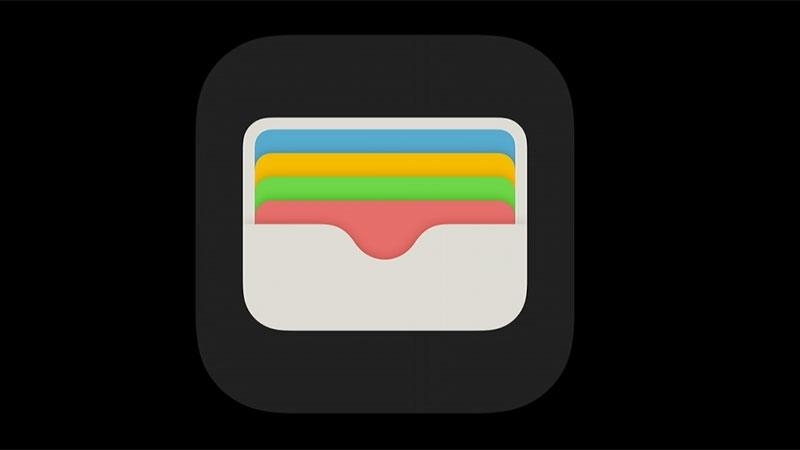 In this article you will learn how you can master mobile digital wallets in a few easy steps.
An Introduction to Digital Wallets
We all know how brands traditionally cope with loyalty... you go to your favourite store, buy the products you love and as you prepare to pay for the goods, the cashier asks if you are already a loyal customer and if not, tries to convert you into one by giving you yet another plastic card that will not fit anymore in your wallet. This is what almost all of us already experienced once or twice (and probably more often) in our lives.
Since most of us already carry around a small computer in our pockets or on our wrists, this is definitely not the smartest way. These bulky cards tend to end up in a garbage bin or in a drawer somewhere contributing to a cycle that will never work for brands nor consumers.
Digital Wallets first appeared in the late 90's by way of PayPal, but the major breakthrough happened with the arrival of smartphones. They became prevalent when the mobile operating systems from Apple and Google started to incorporate digital wallet apps in almost all the devices they currently sell.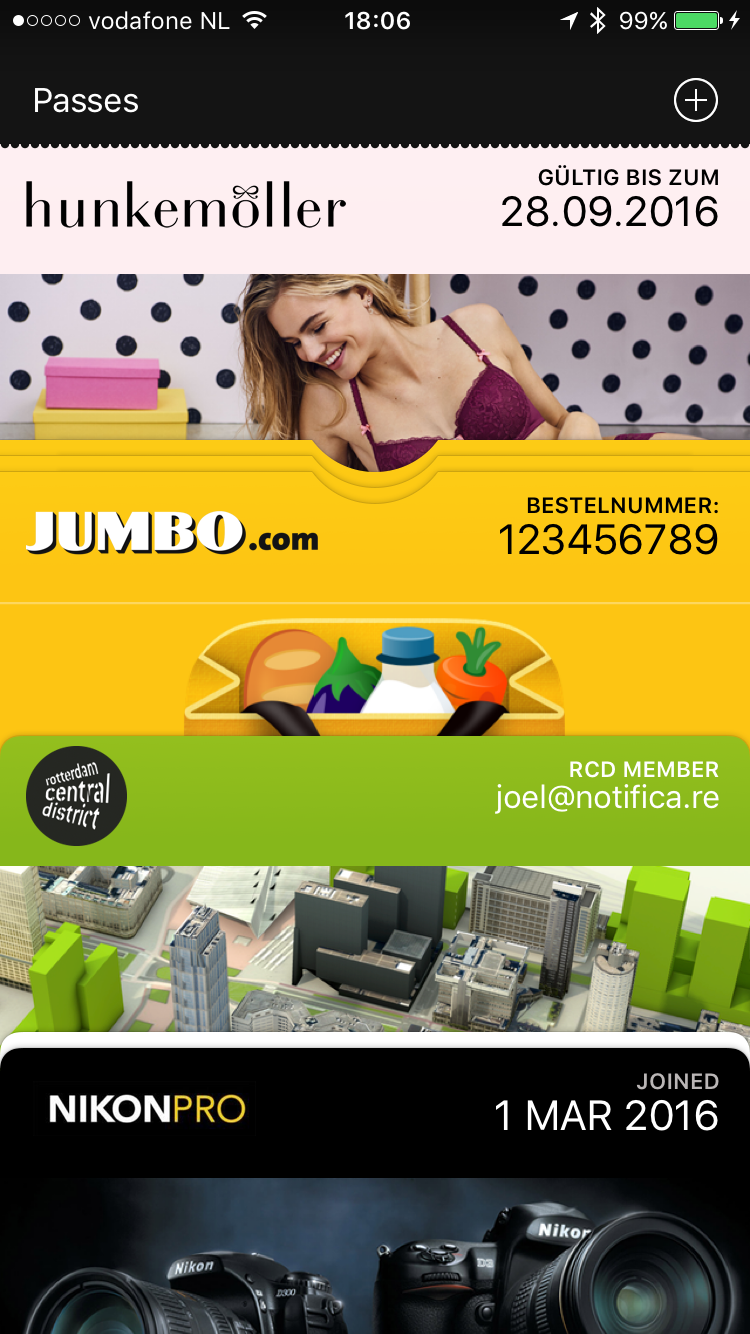 Convenience & Efficiency
This is not just another great idea, it actually carries great concepts to the real-world, leaving traditional technologies in the dust. By tapping into the capabilities of our smart devices like cellular internet connection, GPS data, NFC, BTLE beacons and state-of-the-art encryption, these cards become more than just dumb pieces of plastic forgotten in our wallets.
Because of its digital nature, a card on your phone can assume any form and shape, and brands can use it for almost anything. It could be just a simple coupon that gives you a seasonal discount or a one time entry ticket for an event. It could be a boarding pass for your dream holiday flight or even represent that life time membership to your favourite club. Digital cards basically can be tailored to any industry need and fit any consumer purpose.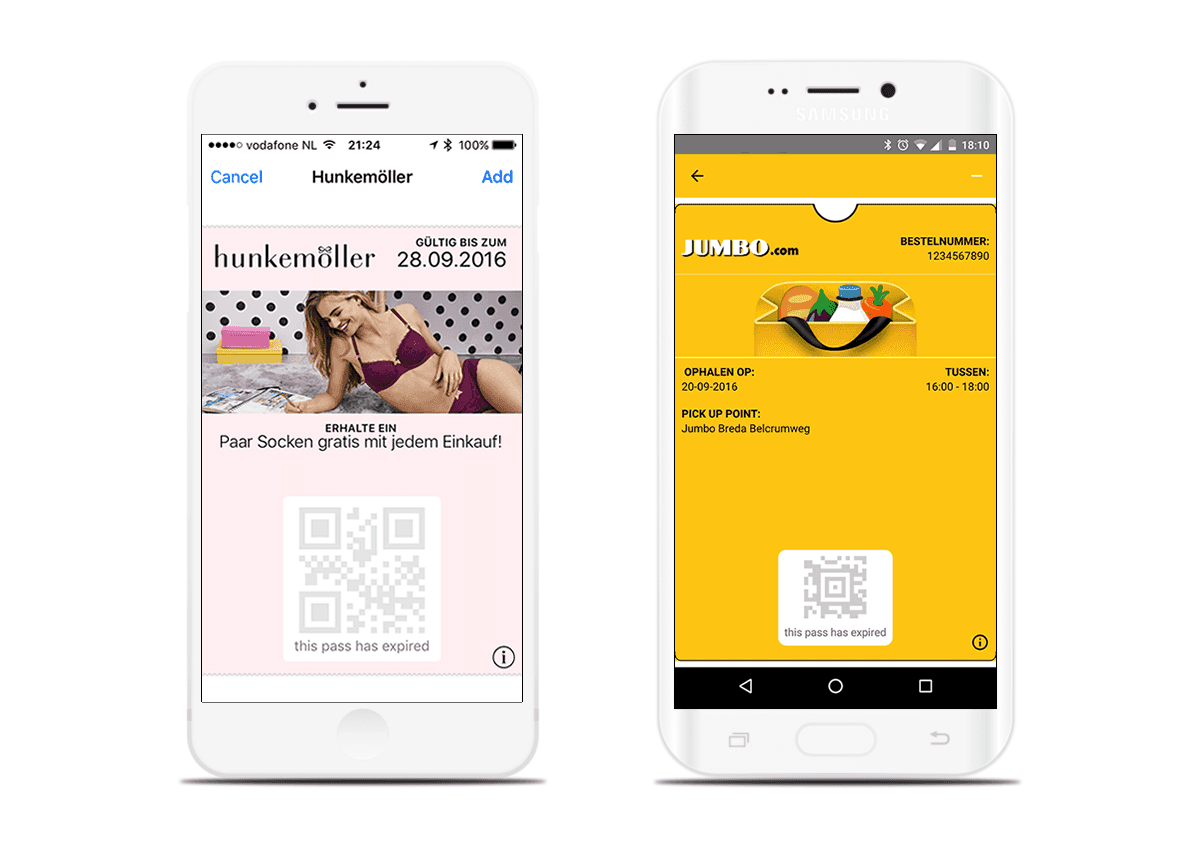 Where do I start?
You can start sending digital passes today to all your customers, without having to pay for expensive solutions or change anything inside your organization. All you need is an account in Notificare and subscribe to our Loyalty add-on. Anyone can design beautiful passes with the look and feel of your company thanks to our easy-to-use Pass Designer.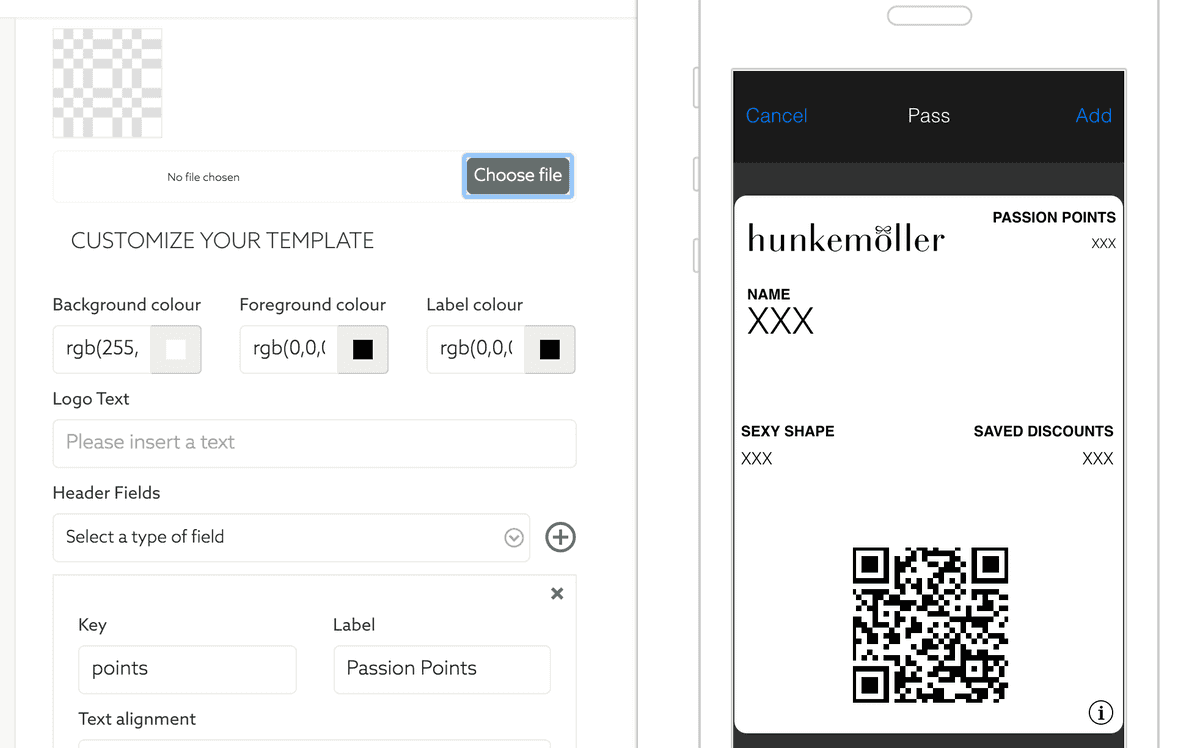 Distributing your passes
Once you settle for the design that works best for you, there are 3 ways to distribute passes:
Through a web page
Use your website, social media account or any other web presence to distribute your cards. If you are not creating personal passes that are made for specific customers, you can basically distribute these cards at any URL you see fit. Once your customers click the links to these passes, they will be downloaded to their phones or presented in their browsers (if opened on a desktop).
By email
This is also an effective way of distributing your passes. Including a link to your passes in your weekly newsletter is a great way to allow your customers to download these digital cards. As you can see loyalty digital cards do not require your brand to actually have a mobile app and even if you do have one, these can live beyond the app experience you're already providing.
Obviously, through a push notification
You are already tapping into smart push notifications using our platform and your app already implements our powerful SDKs... then a smart notification is one click way and it can include any of your digital cards. It is probably the smoothest way of creating loyalty customers by reaching your clients on their most personal devices.
Bottom line
Whether you are just considering or you're already tapping into some of these technologies, you may want to contact sales now! We will happily guide you through the process and help you along the way to achieve results your traditional loyalty cards could never deliver.
Please feel free to ask us for more information or simply start making your first steps towards a loyalty program that really pays off.