Build Better Notifications

Increase customer engagement and better performing conversions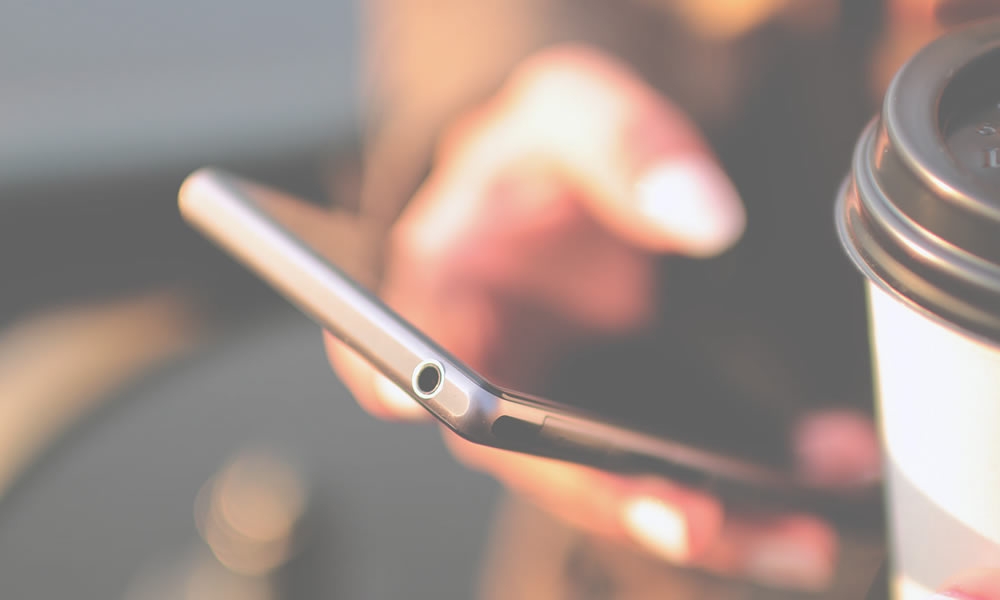 Whether you're targeting mobile users, browsers or wearables, there's a couple of key points you have to follow to create a successful messaging campaign.
So what is the anatomy of a great notification? What makes a message stand out from an already crowded and limited space in device's notification center? Keep reading to learn what you can do to increase customer engagement and better performing conversions.
Meet users half way
There's a balance between what your brand needs and what your customers want. Finding that sweet spot is probably one the most important jobs you will have and staying in that zone becomes your daily goal. To achieve this it's important to find out what is your brand's added value and what are your business goals. Typically, businesses build apps to tackle the following needs:
Keep users engaged and coming back
Generate more sales
Reach more customers in more channels
Build better customer profiles
Reduce costs by increasing marketing efficiency
Users, on the other hand, have different goals. The top reasons for users to install and use your apps are:
Get better deals and save money
Have a better and more personal experience
Be informed and save time
As you can see, there's several places where your brand and your customers' needs intersect. Identifying these and understanding how it can work for both is the first step towards successful campaigns.
Make it Beautiful
One thing every successful messaging campaign needs is the ability to deliver well-crafted, quality content. Put some effort into creating artwork that speaks for itself and you'll see better response from your audience.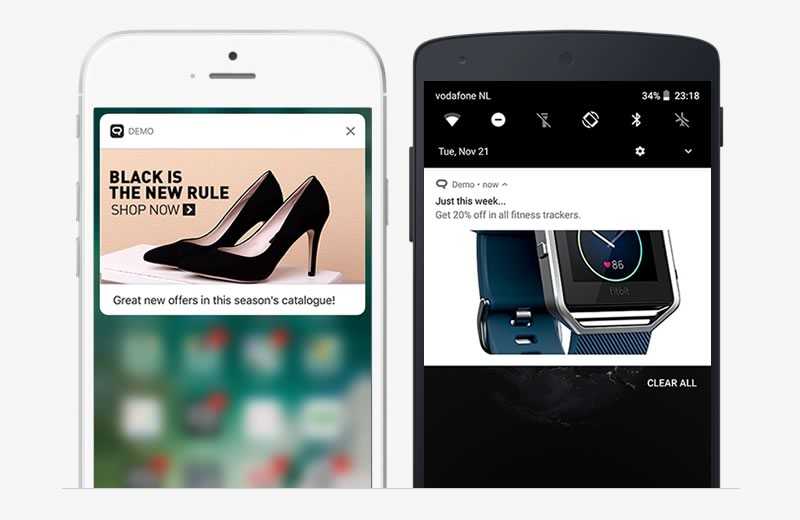 Make it Easy
Precisely highlight what action you want your customer to take and make it easy for them to do so. Avoid the most common mistake of simply opening your app when a user clicks a notification. Instead, steer your customers to the right place and make it easy and time effective to get the right information or perform a certain operation.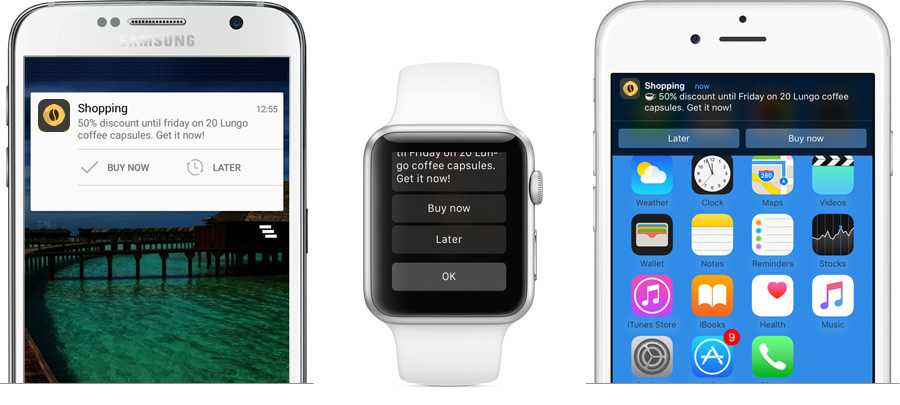 Make it Personal
Brands have a lot to gain with personal communications. Being relevant and useful for a single customer can take your campaigns to whole new level. Ask yourself what makes it relevant and how you can make your users feel special. Expect more, repeated business and increasing effectiveness of your notifications.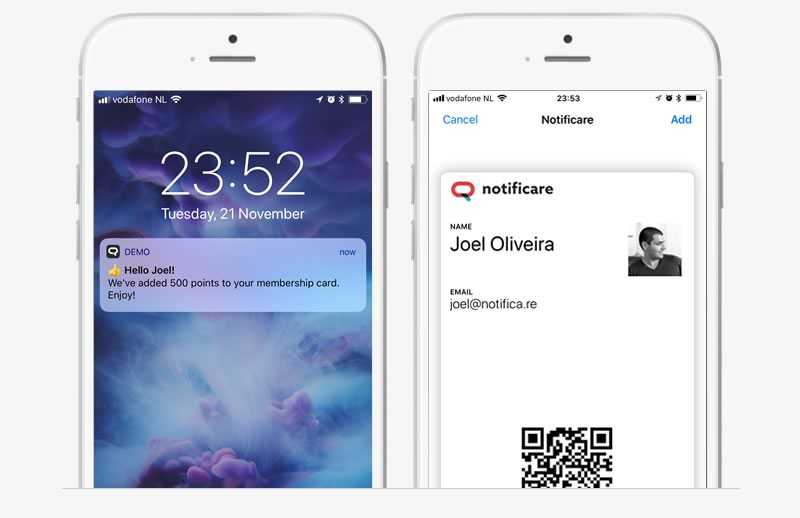 Make it Smarter
Learn from your campaigns by automatically categorizing users who open your notifications or take an action. Create a flow for further messages that add value to your business while providing a great experience and memorable mobile moments for your customers.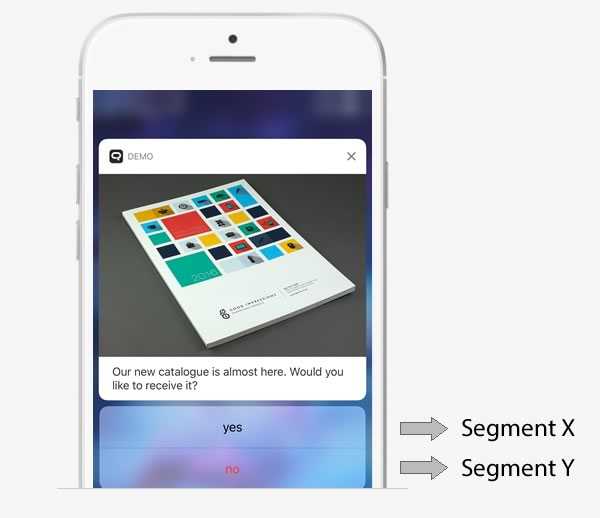 Make it Unified and Consistent
Combine mobile messaging with other channels like email or web push notifications. Cross promote your app via email or desktop notifications and use mobile notifications to reinforce your communication and increase your campaign conversion. Move beyond the default welcome email, send vouchers to new customers that increase app downloads and drive adoption. Multiple channels working together are your brand's most powerful marketing strategy.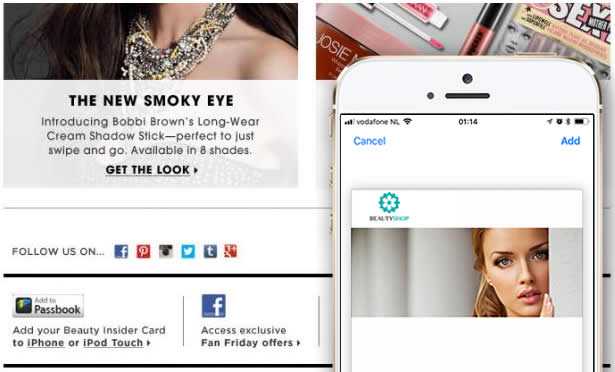 Want more?
Get in touch with us, sign up for a workshop with our marketing experts or schedule a demo. We'll point you in the right direction and help your brand make more out of mobile and web apps.