Every Loyalty Member deserves a Digital Pass

Create passes that will be immediately accessible in the lock screen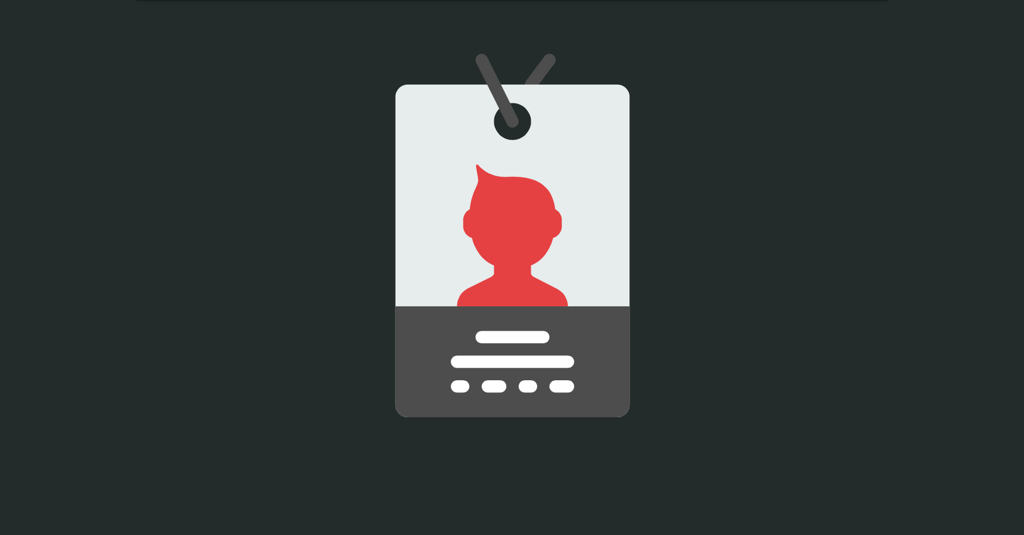 Nowadays, almost every retailer incorporates a loyalty program in their mobile apps, which is a great way of rewarding members and keep them coming back. By introducing such programs, brands develop a great experience that engages customers, increase e-commerce conversion or create drive-to-store moments. This is what a mobile app, with the right platform behind it, can do for you! But there is more to mobile loyalty than the app itself...
The Digital Pass
Apps for retail brands are currently recreating their existing (offline) approach to loyalty rewarding by digitizing this experience and reproducing the same experience in their mobile app. Most of the times, agencies and UX designers try to come up with new ways to present these cards, using quickly accessible navigation strategies, clever gamification and innovative new gestures to lure the customers to participate or use these coupons or cards at the Point Of Sale. In its simplest form, the app shows either a barcode or a QR code, ready to be scanned.
Offering this is, in most cases, enough and helpful for your customers, but what if those loyalty programs could also live beyond your app? What if that same barcode could be used even if your customer did not install your app and still have the same capabilities you've designed for your mobile loyalty program? Even further, what if this pass could be easily distributed, shared, updated or personalized? Enter the world of mobile loyalty.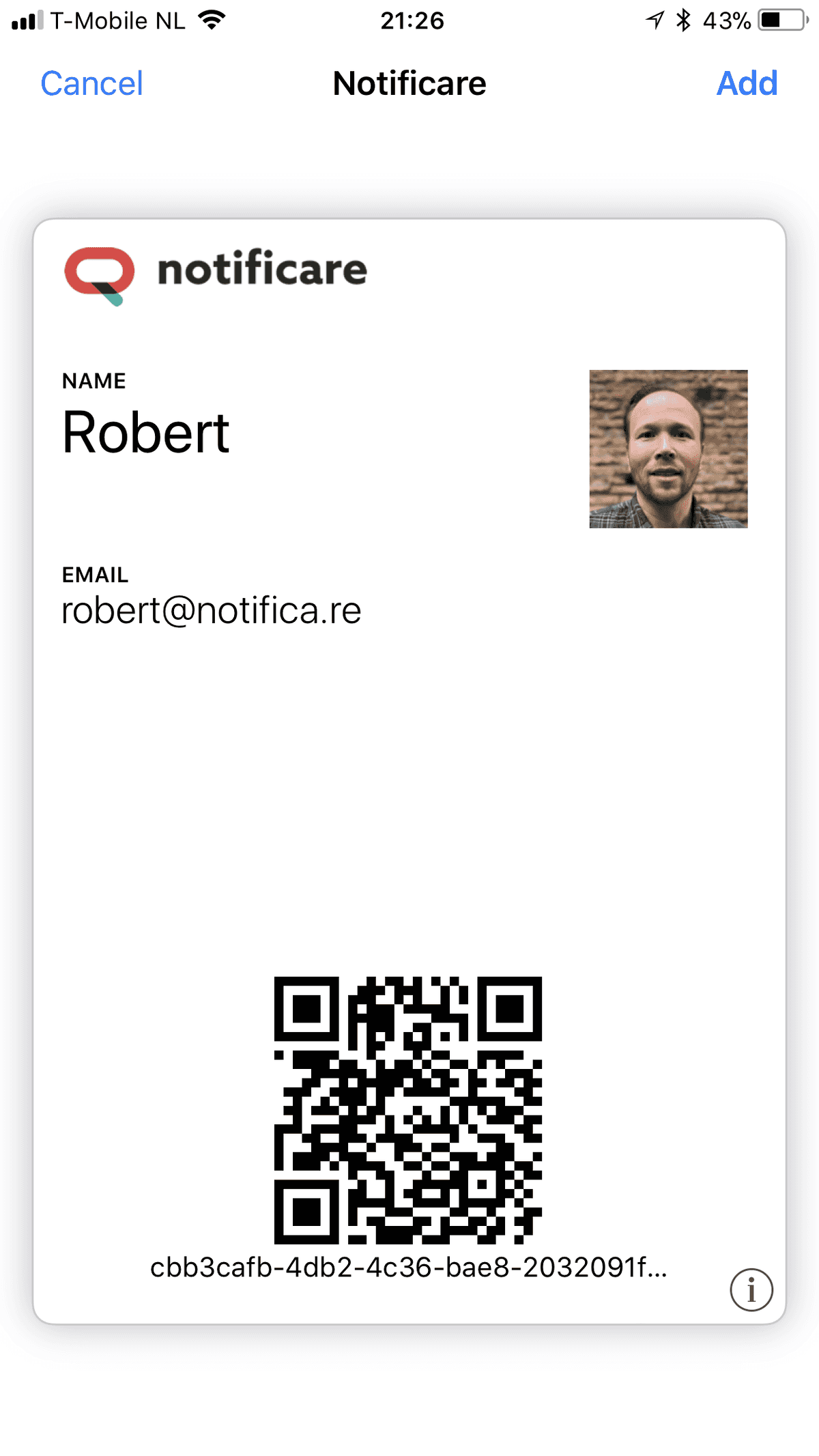 Beyond the Barcode
Adding a QR code in your app is simply not enough. Don't get me wrong, offering that to your customers is a great experience and should be mandatory, but not all loyalty program members will have your app installed, some of them will only be engaged with your website or simply love to receive your weekly newsletter. Also, those customers will want a digital way to enjoy your rewards. Due to the current state of mobile platforms, digital passes should be stored in mobile wallets, apps that come pre-installed (in iOS) in your customers' phones and allow them to store these cards.
The great thing about these digital wallets is that they make use of the mobile capabilities (location, notifications, etc) to enrich this experience way beyond what you would usually build inside your app. It is also the future, since both iOS and Android are increasingly stepping up the game (both platforms are reaching more countries and more countries every year) with their payment gateways (Apple Pay & Android Pay) which allow users to be rewarded automatically with every purchase.
Personalized Member Card
Besides the basic information that brands currently include on their plastic loyalty cards, more personalized information can be stored in the digital version. When they develop their own custom solutions, it most likely will include some kind of personalization, a name, a picture, the customer's balance, etc. But whenever you want to extend this functionality, it means more custom development is required, more strategic sessions, meetings, the whole shebang. Although this might not be a big problem if your loyalty program quickly generates its ROI, not all brands are able to cope with this. By using a Wallet-compatible pass, these iterations become part of the past. You can design your personalized cards, update them whenever you want and make use of great built-in functionality like notifications, geo-fencing and iBeacons. No app needed, it all happens outside app development cycles but at the same time your app can also make use of it. Imagine that after scanning the pass the points change instantly, or that you can remotely change the look and feel of the pass, notify your users and deliver a smile.
Relevance, relevance, relevance
These digital passes can let your customers know when they can be used, so accessing them is easy and fast, unlike any other form of interaction you can design for your custom loyalty program. With the Notificare Loyalty Add-On, you can create passes that will be immediately accessible in the lock screen, whenever your customer is around your stores or during the extension of a campaign. To take advantage of this feature, you simply add information about where or when your pass is relevant, using our Pass Designer functionality. No development required, no other requirements needed!

Perfect Harmony
Although these digital cards can be used without your app, they still co-exist in perfect harmony. For example, a Wallet pass can be used to promote your app and your app can also present these passes pretty much the same way as the Wallet app. The ultimate goal will be to increase both your loyalty program members and app downloads.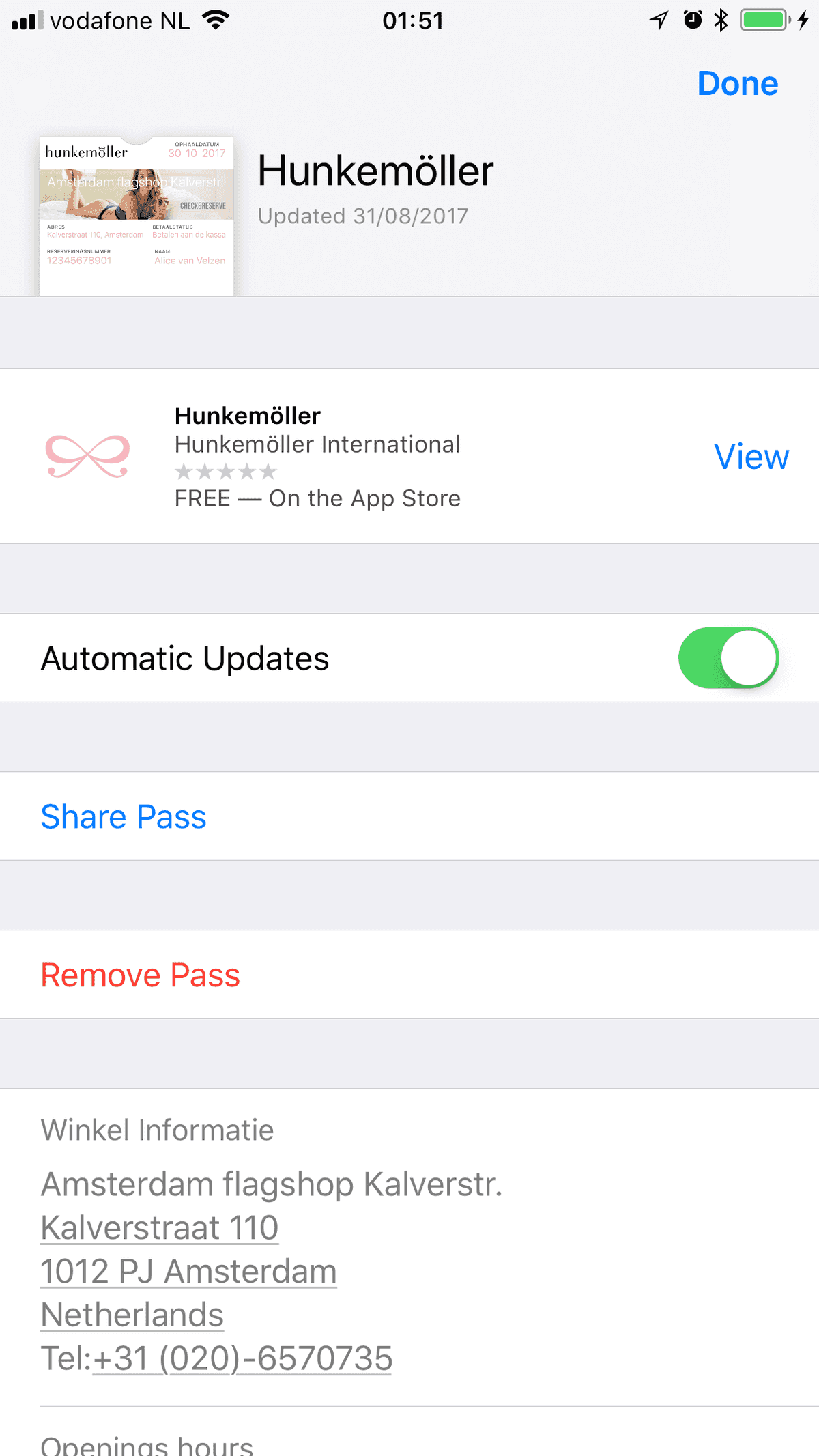 The digital member card or store card is one of the opportunities mobile loyalty brings to the game. Extending the pass with digital vouchers, coupons and pick-up tickets is the reason major retailers are already taking advantage of this technology in, what we call, Loyalty in the Mobile Era!
Feel free to contact our Sales Team for more information or Schedule a Demo.