Personalized Messages

Create personalized transactional messages without any development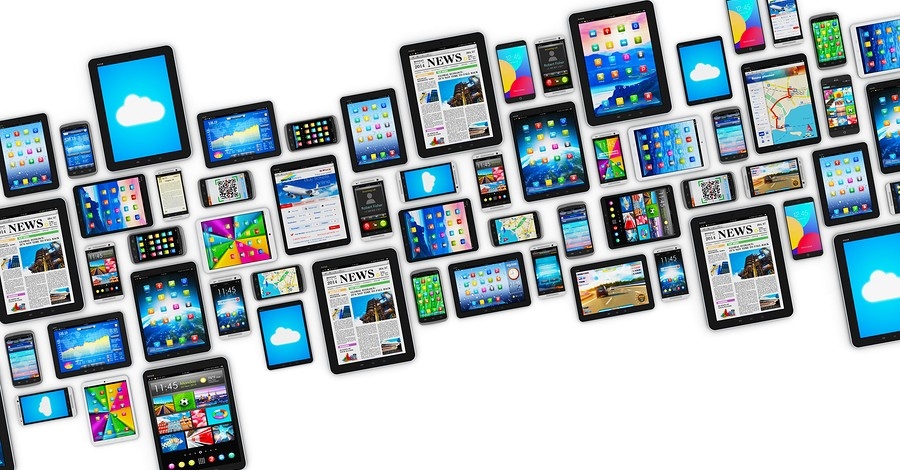 Transactional messages with highly personalized content are the holy grail for any great messaging campaign. We've added some great new functionality that will allow you to start today sending great personalized messages with little or no impact to your current setup.
A great addition to Notificare was recently released which will change the way you personalize your communication from sources like your CRM.
Easy 1-on-1 personalized messages
Recently, we've added a great feature that allows any marketer to create powerful personalized messages by using a new type of import job, the Batch Private Messages Import.
You can now create this new import in the Data > Import area of your dashboard. Simply select this type of job:

This will allow you to upload a CSV file that looks like this:

This will allow you to create simple alert notifications that include personalized data values by simply providing a list of userIDs and the corresponding messages.
However, there are use cases where you would also want to send rich content. When that is the case, you can assign a previously created template to any import and take care of how and what content is shown to your users there. For that simply check the box:

This will allow you to send any type of rich content, using a template that could look like this: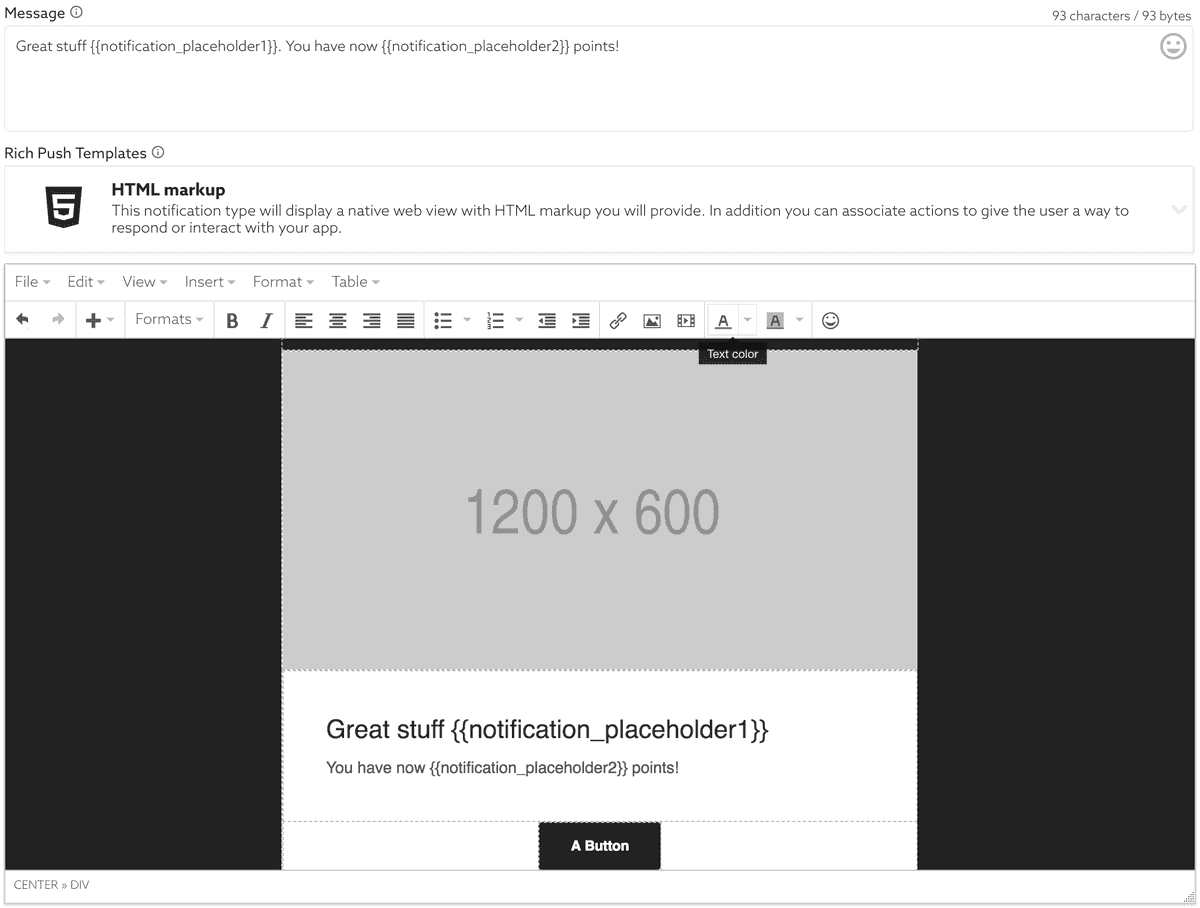 These import jobs are also eligible to be included in scheduled tasks, which means that you can eventually automate how you send personalized messages from 3rd party software, like your CRM of choice. Now it's possible to create personalized transactional messages like birthday wishes, order confirmations or abandoned cart reminders without any development.
Start Today
This functionality is now available for all our clients, you can find more in-depth guides here and, as always, we are available to answer any questions via our Support Portal or via email.