Congratulations to the Champions

Marketing campaigns during sport events like this can no longer be ignored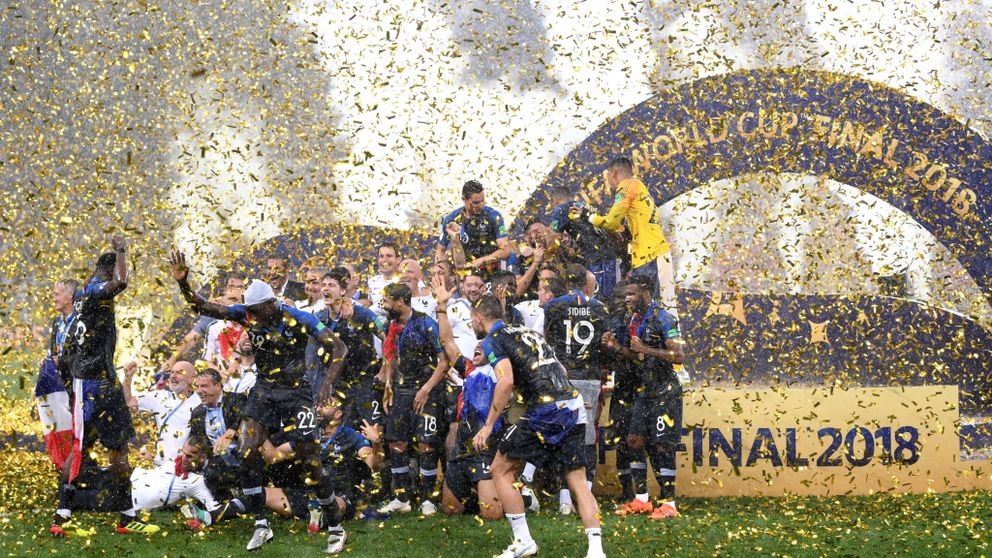 The Football World Cup always is an intense month for marketing messages and this year was no exception. Congratulations to the winners, France and all the French. Specially the ones using our platform.
A Word for the Winners
With a team full of young talent, France pulled off its 2nd World Cup trophy, beating everybody in its way. Les Bleus beat Croatia 4-2 in the final to become the reigning world champion for the next 4 years. Congratulations to the winner!
World Cup in Numbers
For us, we probably saw our best month ever when it comes to engagement and usage in our platform. Thanks to the nature of these global events, mobile and web users are more likely to engage with all the campaigns and offers that brands specially create for these events. Having a plan for marketing campaigns during sport events like this can no longer be ignored and almost all brands can find an approach to increase revenue during those days.
Here's some of Notificare's rough numbers during the World Cup:

Looking forward...
Next big event is around the corner and you can count on our solid infrastructure to harness user engagement with your brand. Don't hesitate and create your demo account now or simply drop us a question via our support channel.