We are thrilled to announce a new feature of our platform. Introducing: Links, a powerful new way to display content to your customers, categorize and track engagement without any development.
This new feature introduces a flexible new way of using shortened URLs. It can be a traditional redirect to an existing web page or mobile app view, or it can be connected to a standalone landing page that lives on our servers. Moreover, Links are also supercharged with great functionality like Automatic Segmentation and Event Driven Automation.
On top of that we are also tracking the conversion for all these URLs allowing you to measure the success of your content. Best of all, this whole new feature is available for free in all our plans.
One link for all
Links are designed to offer you flexibility. In its basic form, you can simply use it to redirect users to any of your web pages. However, it can do much more; if your company also has a mobile app, you can easily provide an iOS and Android target URL that will automatically redirect users if they are opening those links on a mobile device.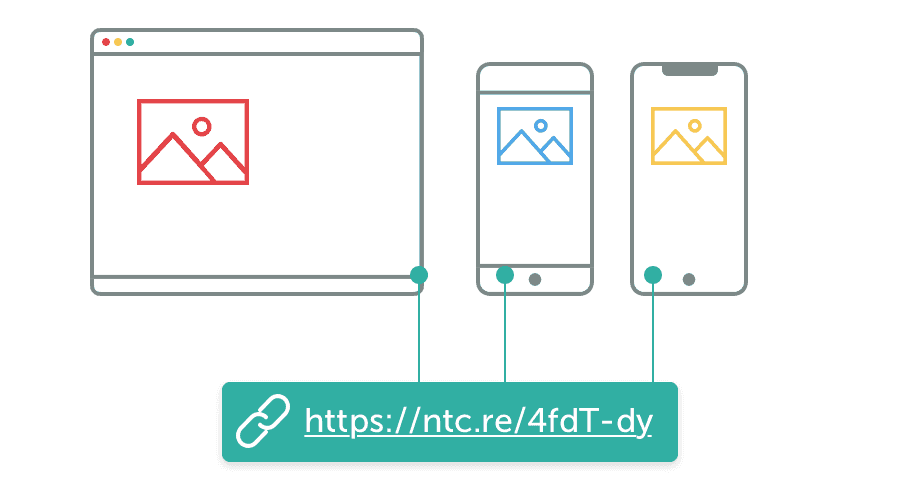 Landing pages
Because sometimes you are not able to create content on your own server, Links can also be used to create landing pages that are hosted on our servers and require nothing more than some markup. This enables your marketing team to quickly launch a campaign without the need for costly development. Pretty much the same way as a redirect, you can also provide different variations for mobile platforms.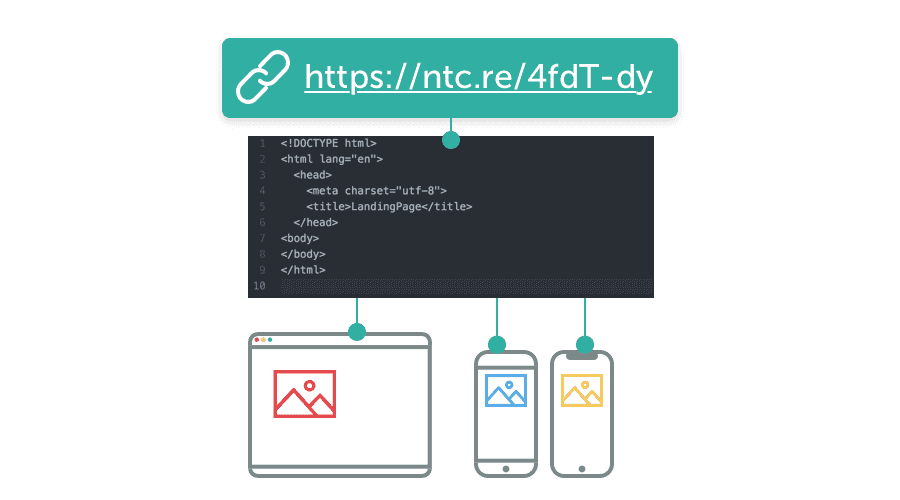 Advanced segmentation
If you want to go beyond basic redirects or landing pages, put your Links to work by defining segmentation rules that automatically create groups of users and devices whenever customers click those links. Use these segments and tags later on for follow-up messages or to understand who are the customers that engage with your content.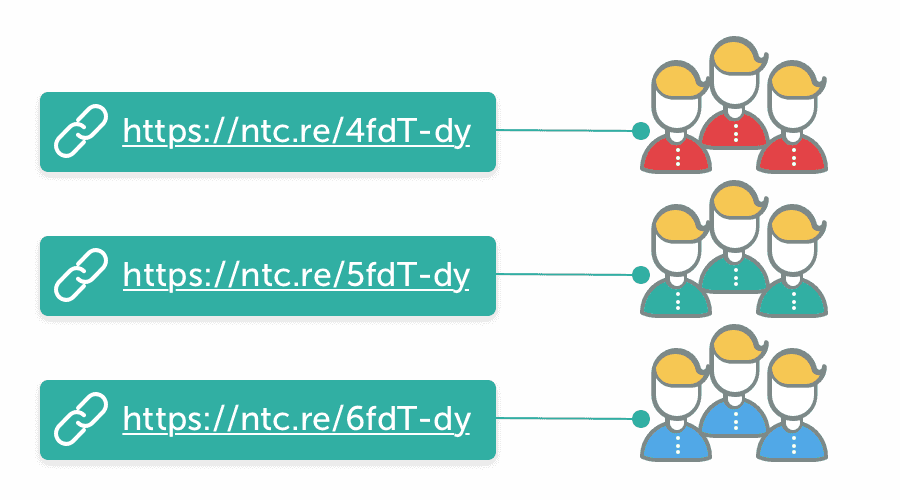 Automate follow-ups
It is also possible to automatically register custom events whenever users click your links. All these events are then rounded up and aggregated over time for you empowering you to quickly generate charts that let you have a clear picture of how your Links convert. On top of that, by using Event Driven Automation, with our Automation add-on, you can create powerful interactions that live beyond your URLs.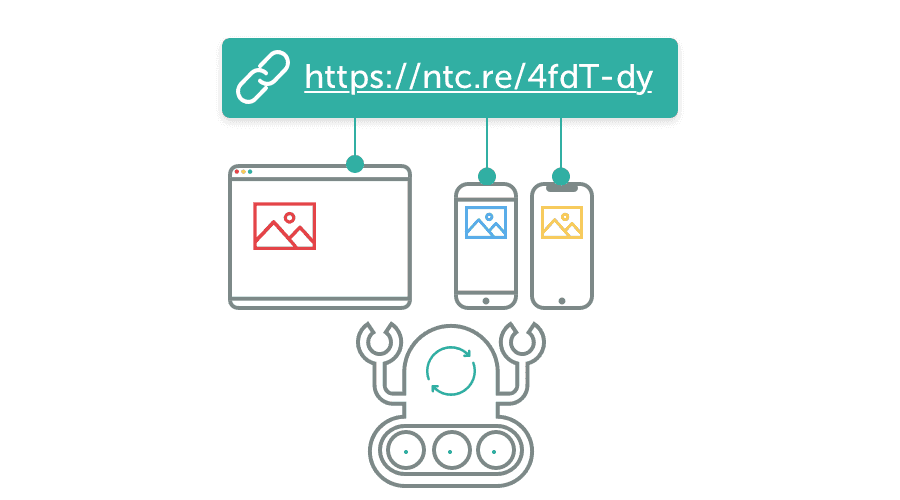 Track conversion
We are also automatically tracking every Link click for you. Without any additional work, you can measure how many times your URLs or landing pages are opened. So don't worry if you forgot a UTM-code, and whenever you want to, add it.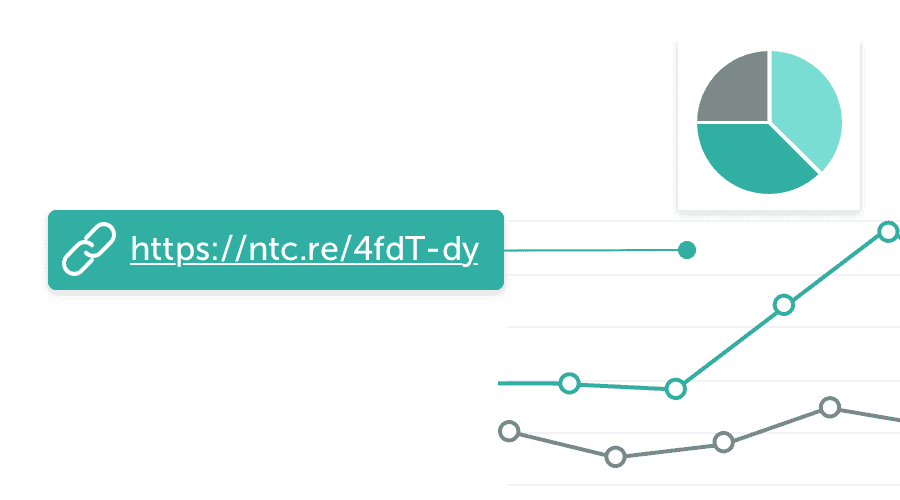 Ready to use?
This is another trick up your sleeve that will take your campaigns a big step forward. If you need, we can guide you through the process and help you to adopt this faster. However, you are always free to start today by looking at our documentation. As always, we are available via our Sales Department for any question you might have.