How to comply with Apple's new guidelines for push messages

The deadline just got extended, you need to take action now.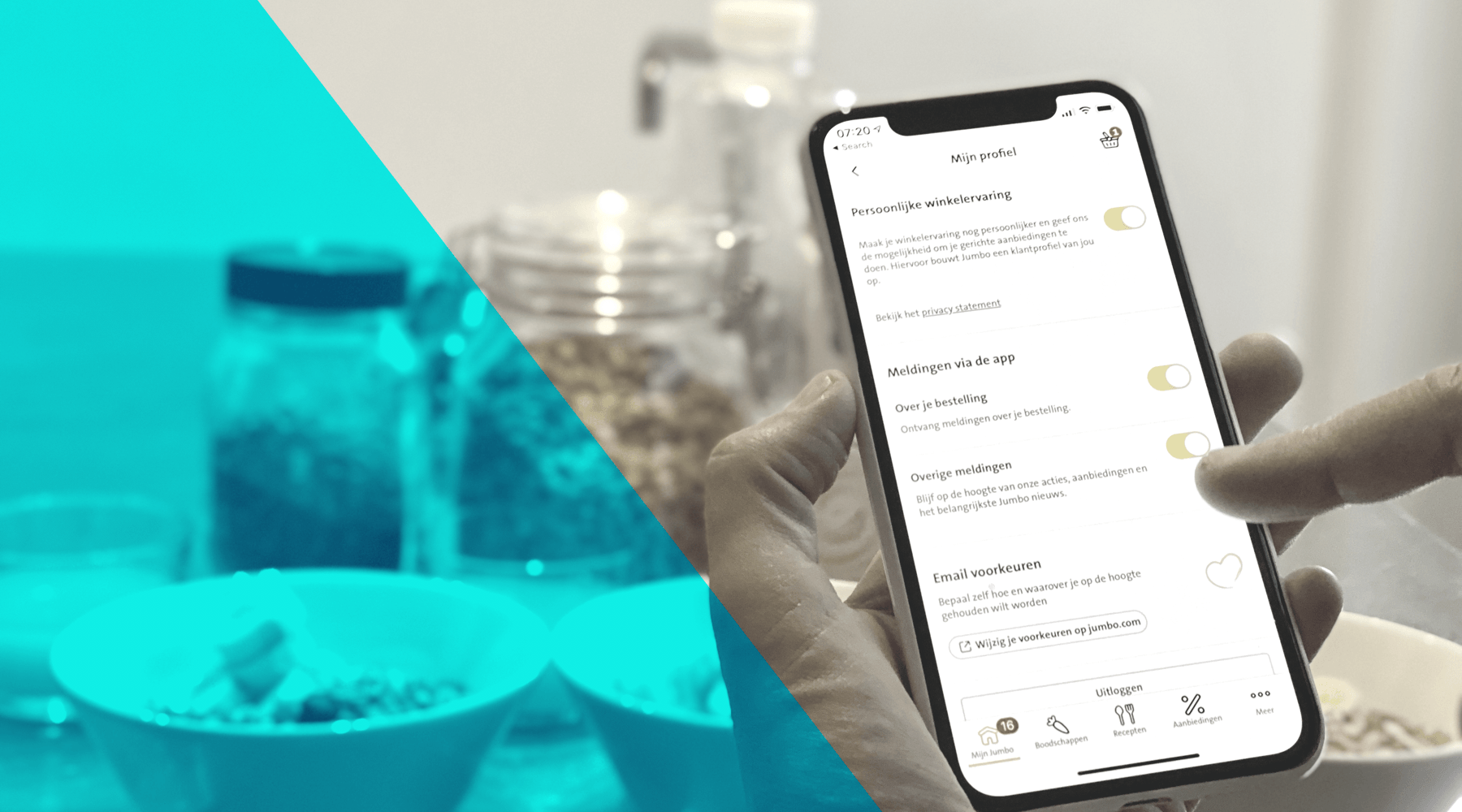 A few weeks ago, Apple announced new guidelines for apps and some of those new rules specifically focus on how apps can communicate with users via push notifications. These changes do affect what kind of messages you are allowed to send and how you collect consent from your users. The deadline just got extended until the end of June, so you are still in time to deliver a fully compliant version of your app in the App Store.
Apple's guidelines have always been clear about what kind of messages you could send to your users. Advertising, promotions and direct marketing messages were never allowed, but it all changes with these new rules. Your app is now free to send this kind of messages as long as you specifically obtain permission from your users to do so.
This presents new opportunities for brands and marketers, which will change how many of you approach a marketing strategy for a mobile app.
On-boarding Users
Providing an on-boarding is not something new, and we have been advocating for this for a very long time. An older blog post about this can be found here. It now becomes, not only a good practice, but a mandatory step. You should provide some context to the user before requesting permission to send push notifications. To help you with this step, our Storage add-on can be useful. With it, you can create and host content that then is fully customized in your app, creating a smooth on-boarding flow for your users, allowing you to not only comply to these new rules but to captivate interest and increase opt-in rates for new users.
Collecting Consent for Marketing
Even if your existing users already opted-in for push notifications, you will need to obtain their consent specifically for these types of messages. Once again, a combination of other features available in our platform can help you build such functionality. By using our tags (device-level categorization), you can quickly register your users' preferences and consent. In combination with the Storage add-on, you can then build a new screen, shown on launch, to all those users that did not yet register their preferences, making your app totally compliant while harnessing these new messaging opportunities.
Once you've categorized users based on their preferences, your messaging campaigns can then use these tags in order to target those users.
Letting users opt-out
If you've followed our recommendations above, you will also now be able to provide yet another mandatory step... allowing users to revoke consent to specific types of messages. More than ever, having a settings view or preference center inside your app is an excellent way of providing clarity to what your users have opted-in. Still, it is also the best way to build trust as users can quickly opt-out whenever they want.
With this update, Apple is not only giving users more control, but it is also motivating brands to provide a better user experience. This is a great thing, when customers have control and can manage how your brand is allowed to interact with them, you are left out with an engaged audience that is ready to listen to you whenever you have something to say!
Questions?
If you would like to know more or you have any questions, we are, as always, available via our Support Channel.