We have previously demonstrated how one would use Notificare's Storage Add-on to take advantage of a scalable cloud storage solution while enjoying powerful features that can combine time, behavior, location and device attributes to provide tailored experiences like no other.
Although this add-on provides incredible useful functionality, it is still up to your mobile app or website developer to figure out how all this content is displayed and designed. And it is this freedom that makes this Notificare product so attractive.
In this post, we would like to show you some practical examples of how you would take advantage of contextual content in the real world.
Onboarding
This is probably one of the first challenges you will have in a modern mobile or web app. The ability to guide your users through an initial explanation of how your app works and what it needs from your users, is the most important step for a successful application. With our Storage add-on you can make sure that this experience is crafted to match your needs. More importantly, if done correctly, it is something that you can iterate on and modify as your requirements change without any development.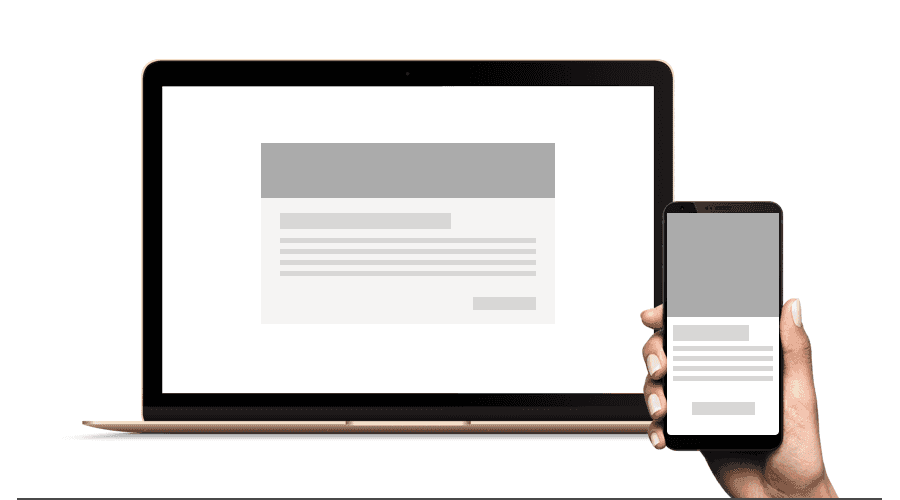 What's New
This is another common piece of content your mobile or web app will eventually need. As you introduce new features, it will become really important to let the users know where to find them and what they can do it. Being able to demonstrate these new capabilities for each new version in your app is also something you can easily take advantage of if done using our contextual content features.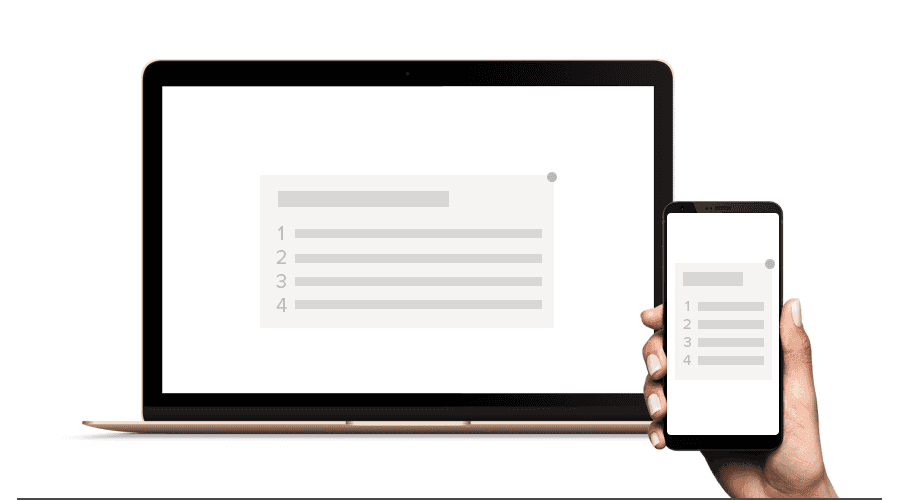 Critical Alert
These kind of time sensitive in-app messages are often display as soon as your app launches or users visit your homepage. By taking advantage of our built-in filters for time based content, your developers can use our Storage add-on to display critical alerts whenever users visit your mobile or web app between a certain period of time.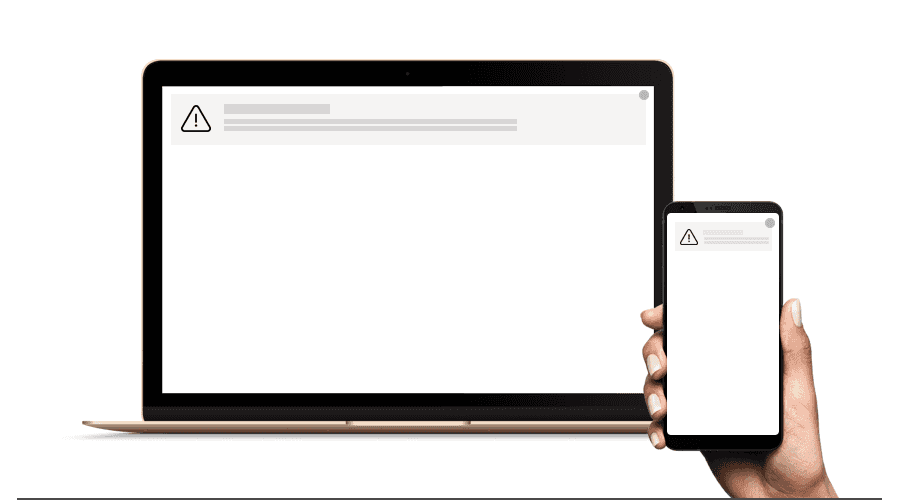 In-App Message
Another type of in-app messages, are small unobtrusive and efficient banners displayed in apps as a means to quickly redirect users to a different area of an app or to display other types of content. These usually are tailored to users' behavior or preferences, which you can be easily tackled using our advanced criteria. By using the filtering mechanisms available in our Storage add-on, you can easily tailor these messages to users that interacted with a certain campaign, that belong to certain cohorts like gender or age or simply based on preferences they've previously provided input for.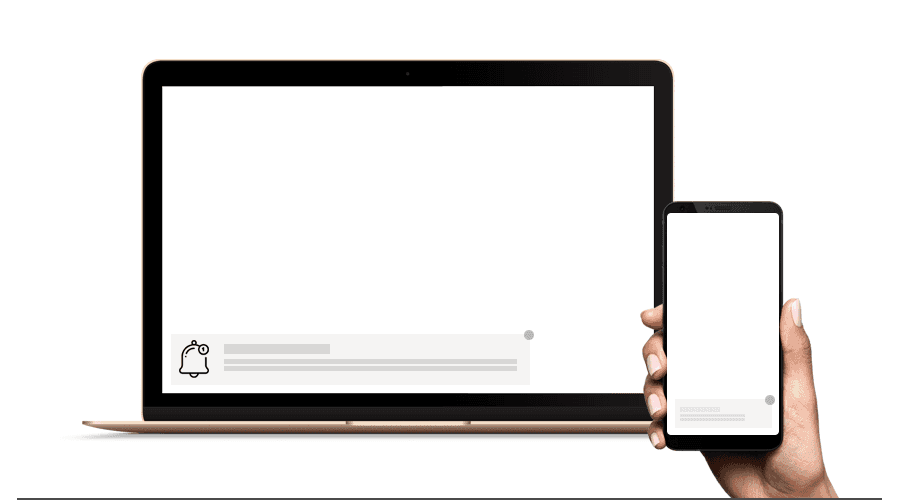 Interstitial
These are usually very intrusive pieces of content. They are design to seek attention and disrupt a user's normal browsing behaviour. This type of content usually can take various forms, it can be shown as an overlay (popup) on top of your app or shown just before or after leaving a certain page in your website or view in your app.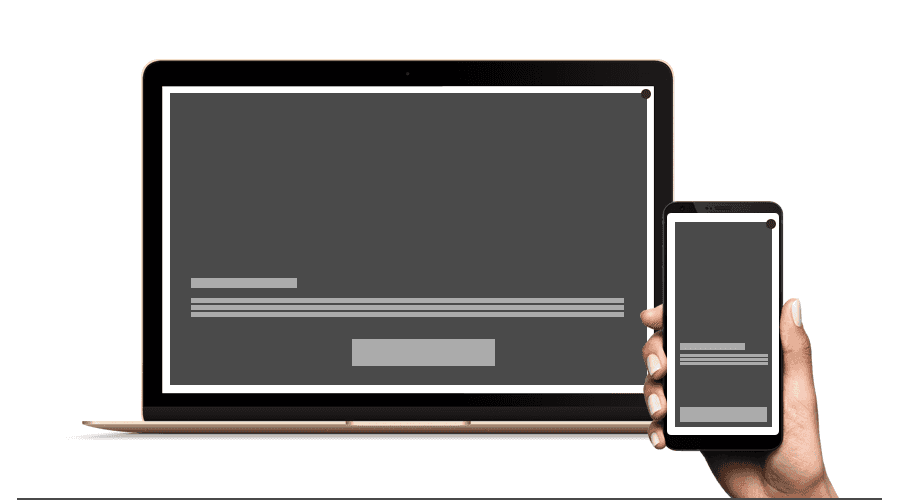 Sliders & Banners
Our Storage add-on can also provide content for your other more common use cases in mobile or web apps. Are you looking to populate an image slider in your homepage? Do you need a solution to display personalized pieces of content throughout your app? Our contextual content solution can give super powers to your most common widgets. By transforming static pieces of content into highly relevant interactions, you can easily make sure your content can change at the same pace as your strategy.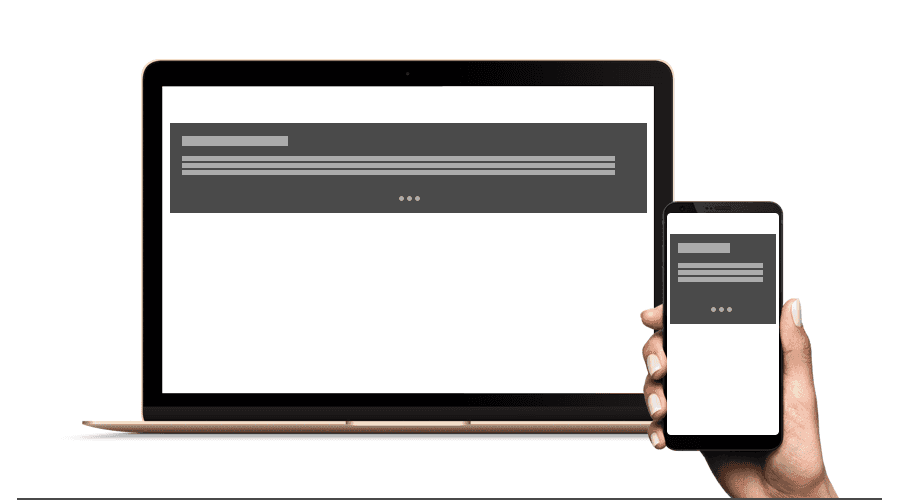 Start Today!
Subscribing our Storage Add-on is literally one click away. From your account page you can enable and disable it whenever you want. Upload GBs of content with our powerful file explorer, reuse this content when and where you need it and save precious time in app updates or website releases by updating your content on the fly.
If you want to see this in action just drop an email to our Sales Team or let our Support Channel guide you through your technical challenges.