Managing Data with Scheduled Tasks

Automating how you collect and share data with 3rd parties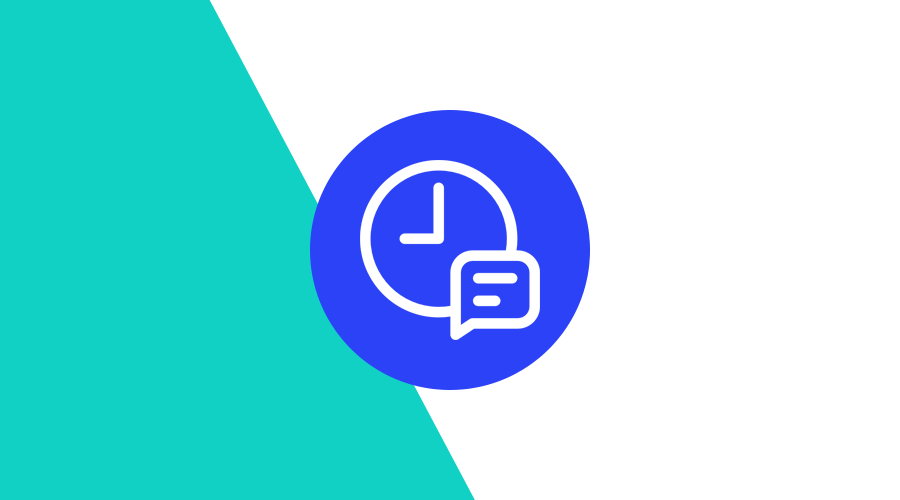 For many organizations, the ability to synchronize data between all the software in their marketing stack, is probably the decisive factor for the success of a marketing strategy. Being able to gather a source of truth among all data sources, is how teams make better decisions, market their products, use their advertising budgets and influence product development.
In Notificare, we are proud to provide all our clients with a powerful set of APIs that help them tap into technologies like Messaging, Location Services, Loyalty, Analytics and Contextual Content. These APIs are also the best solution when organizations want to connect all the dots and create robust integrations between software providers. In an ideal world, this would be all a company needs to take control over their data.
But this is not always possible. In some cases, companies simply don't have the capacity to develop these integrations or it simply doesn't justify the development costs. For these companies, we still have some tricks up our sleeves.
Enter Scheduled Tasks
Available in all our plans, this feature will provide companies, without development capacity, with ways to import data from other sources into Notificare or share data generated in Notificare with 3rd parties. By using a very common file format like CSV (comma separated values) and cloud storage solutions like AWS S3, Google Cloud Storage, Azure Blob or ultimately any server with (S)FTP access, any company can quickly automate how data is imported or exported from Notificare.
With Scheduled Tasks, you can transform what would usually be done manually by a marketer into an automated task that runs periodically when there is new data to work with. These tasks can then accomplish a variety of operations.
Here are 8 great examples of what can be done with Scheduled Tasks:
Synchronize Contacts
There are many cases where email addresses or phone numbers are collected from different touch points. Scheduled Tasks are a great way of importing all those new contacts generated elsewhere.

Access to User Data
Many marketers and data analysts need up-to-date user data that can be cross referenced with other sources. These automated export jobs can enable how other 3rd party analytics tools can access data generated in Notificare.

Analysing Events
Apps and websites generate huge amounts of data on a daily basis. From user behaviour to app usage or message performance, access to all these events is crucial to organizations eager to measure ROI. With Scheduled Tasks, all these events can be exported and accessed by different departments.

Segmentation
For most businesses, segmentation plays an important role in the success of messaging campaigns or targeted content. Being able to streamline how you categorize users across multiple channels is one of the best use cases for Scheduled Tasks.

Keep Geo-Fences & Beacons Up-to-Date
Being able to keep information about brick-and-mortar stores is extremely important for industries like retail or hospitality. This is how companies win in a digital era. By automating how data is available in Notificare with Scheduled Tasks, marketing teams can deploy effective location based messaging campaigns.

Rewarding Loyal Customers
Scheduled tasks are also a very important mechanism for organizations looking to automated how they reward customers. In combination with our Loyalty add-on, companies can create and distribute digital cards effortlessly.

Transactional Messages
E-commerce businesses generate, at some point, some form of transactional messages. From purchase confirmations to shipping status updates, Scheduled Tasks are perfect to automate how companies create these messages.

Personal & Targeted Messages
Scheduled Tasks are also great when you want to generate highly personal or targeted messaging campaigns. They are especially useful for those companies looking to include profile data available elsewhere in push, email or SMS campaigns. From birthday messages to product recommendations, Scheduled Tasks can help your company automate how top performing messaging campaigns are generated.
Ready to Take Control of Your Data?
These are just some examples of what can be done with Scheduled Tasks and how some of the best companies in retail, hospitality and mobility use Notificare on a daily basis. If you want to see this in action, don't hesitate and request a demo today.