BOPIS & ROPIS with Digital Cards

Taking your Click & Collect program to another level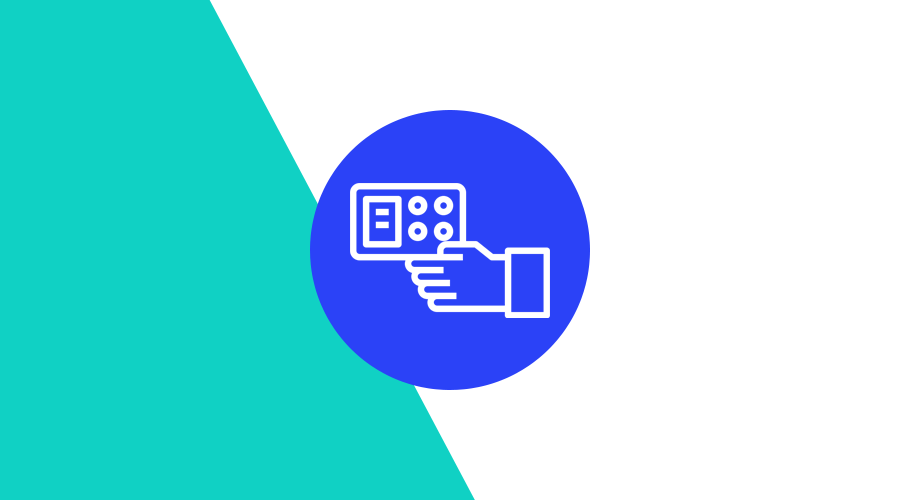 In recent years a new trend has emerged. It has gained popularity amongst retailers. It also became a must-have for any brick-and-mortar retailer trying to offer convenience to their users. We are obviously talking about the Buy Online - Pickup in Store or Reserve Online - Pickup in Store phenomena.
These Click & Collect programs offer a frictionless way for brands to sell or reserve products online while allowing users to pick their products in a store.
It is a must-have fulfillment option in any e-commerce checkout and it's also a great way to boost omni-channel interactions. With Notificare's Messaging and Digital Wallet solutions, businesses are taking this to a whole new level.
From Order to Wallet
Independently of what capabilities your e-commerce solution can offer, you are probably already sending personalized order confirmations via push, email, or SMS. Basically, you are one step away from taking your Click & Collect program to another level. With Notificare, you can deliver highly personalized iOS Wallet and Google Pay passes, via the channels you already use, allowing users to store these passes on their phones.
These mobile wallet passes offer several advantages in comparison with a simple push notification, email message, or SMS. Due to their nature, they are a gateway to keep users engaged beyond your app or website, promoting app downloads or signups in your loyalty program. Digital passes also benefit from great built-in features like lock-screen notifications whenever users are nearby or the pickup time is due.
This does not only offer a seamless experience for both brands and users, it can substantially enhance your customer's experience while creating new exciting ways to entice them even further.
Before Pickup
To take things to a whole new level, you can leverage features like geo-fencing, and enable targeted push notifications to those app users on their way to your store. For those customers not yet aware of your mobile app, take advantage of scheduled email or text messages. For example, let users know what special measures are in place that they need to be aware of, and highlight the advantages of downloading your app or signup for your loyalty program.
While at the Store
As soon as a customer arrives at the store, take advantage of Notificare's event-driven messages, purchase history, or behavioral segmentation to upsell products or services. While they are browsing or at the POS, make use of the rich profiles you are already creating to drive more web or mobile traffic.
After Pickup
Usually overlooked, the post-pickup period offers a wealthy amount of opportunities to engage customers even further. Take advantage of highly personalized messages triggered whenever users redeem those passes that you've specially created for your BOPIS or ROPIS program. This is the perfect moment to send details about the products they've just acquired, like assembly instructions, product registration, warranty activation, or cashback rewards.
This moment can also be used to schedule perfectly timed messages that drive engagement even further. For example, a 24 hour delayed message asking for a product review or in-store experience feedback using one of our highly interactive push notifications types.
Ready to Awe your Customers?
With Notificare's Customer Engagement Platform, you are a few steps away of creating end-to-end journeys that customers love. We help you create moments of delight that drive more sales, foot-traffic and long-lasting relationships.
Don't hesitate to contact our Sales Team to find out more or simply request a demo, where we can demonstrate how these and many other features of our platform can help your business.