Best practices when switching to Notificare

Seamless Migration Paths to your Customer Engagement Platform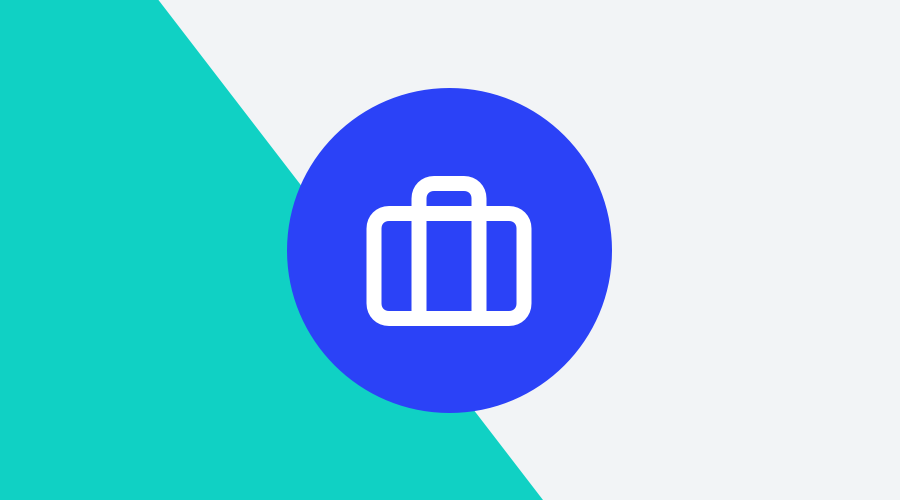 Chances are you're either considering or already in the process of transitioning your push notification, email, or SMS channels from your current supplier to Notificare. And at first, switching platforms can seem overwhelming, but in fact, it's easier than you think. When using the right import tools and setup, you will be able to streamline the migration process and have your new customer engagement platform up and running, ready to reach your audience in no time.
Guide to a seamless migration
We have recently been receiving a lot of requests to switch from other services to our Customer Engagement Platform, not only because it is ahead of the pack in terms of features but because it proves to be robust and reliable. It is also important to note that we are welcoming more European businesses than ever, mainly because many of them no longer entrust their customer data to parties outside the European Union.
With Notificare, the data is located in the European Economic Area and never leaves it. The data always remains yours and is never sold to any third parties, in contrast to our competition which is mainly from the United States. Did you know that a privacy regulator from Bavaria has recently ruled that an organization may not use Mailchimp to send email because it unlawfully transfers email addresses outside the EU?
Push Notifications
To use Push Notifications, an SDK needs to be included into an app or website. For an app or website that is not currently using remote notifications, it's simple. Implement the SDK, and every new user that accepts push notifications is registered in our platform accordingly. After which sending messages and collecting valuable insights is pretty straightforward.
However, if you are already using remote notifications with another provider and you want to switch, there are two things you can do:
By implementing our SDK, registration of new users after that release occurs within the Notificare platform. Existing users who update and use the app or visit your website, and previously gave permission for push notifications, will be automatically registered in the Notificare platform.

But what if you want to reach those users who do not update? In that case you can use the data import functionality. With this feature, you can easily import a CSV file containing the push identifiers information from your previous supplier. This will make sure you can reach all your audience, even if they do not update app or visit your website.

Please note that these users will not have an app running our SDK, whereby messaging campaigns cannot contain all the rich and interactive functionality we offer. Of course, you can distinguish between these two different groups of users within your campaigns.
Email
For email, the switch is more straightforward. When importing email addresses from your current provider, make sure that only valid opt-in email addresses are included, and you are confident that these lists are fully GDPR compliant. This will help prevent any compliance or delivery issues, reduce abuse complaints and bounces.
SMS
SMS migration is also pretty similar. Using an import job, you can quickly migrate all the mobile telephone numbers, registered in your previous supplier, who willingly gave permission to use their numbers, you can be up and running within minutes. Again, keep in mind that phone numbers are also personal data.
Your migration path to success
Now that all your users are migrated, you can start adding more advanced segmentation and creating richer user profiles. Our data import functionality is one most used features for this purpose, but this can also be done via our powerful REST API. The Professional Services team can help with the strategic issues of the migration and can give substance to the tactical implementation. If you are experiencing difficulties and would like one of our support engineers to help you out, please get in contact with one of our Engineers.