Customer Engagement Trends for 2023

Stay ahead of the curve to maintain customer loyalty and drive engagement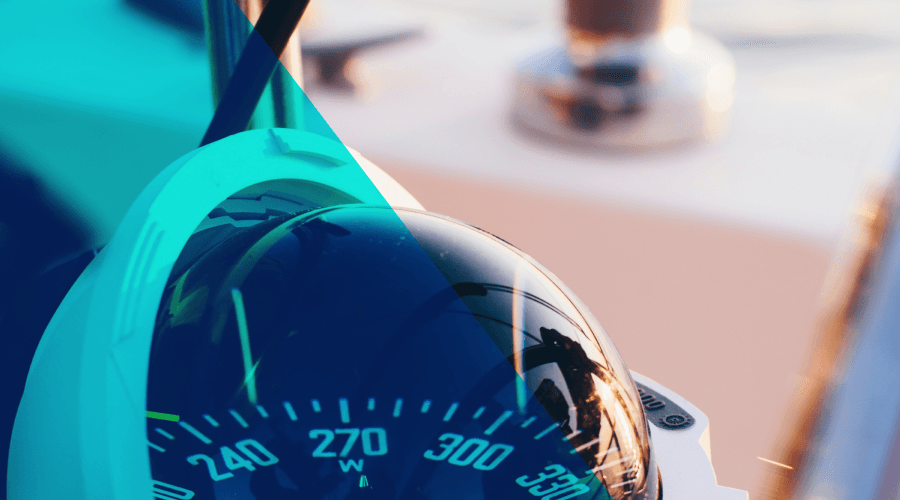 As we move into 2023, the focus on customer engagement will only continue to grow. With the ongoing digital transformation and changing consumer behavior, brands must stay ahead of the curve to maintain customer loyalty and drive engagement.
Like we provide every year, here are the predictions of customer engagement trends for this year, 2023. And, spoiler alert, a trend towards more Personalization has been on the list for the past two years and gets more advanced by the minute, it still tops the job list of today's (CRM) marketers.
Here are three key trends to keep an eye on in 2023:
Deep Personalization
Personalization has been a trend for a few years now, but in 2023 we will see a move towards deep personalization, where brands will use a combination of data and human intuition to create highly personalized experiences for each individual customer, at scale. This could mean using data on customers' past behavior, preferences, and demographics to create customized offers, recommendations, and communication. To learn more, feel free to download our White Paper on Personalization.

The Rise of AI for Marketers
With AI's increasing availability and capabilities, more and more marketers will start to use AI to automate and optimize their marketing efforts. This could mean using AI to personalize campaigns, optimize, or even to create personalized product recommendations. By leveraging AI, marketers can gain a deeper understanding of their customers and create more effective engagement strategies.

The Shift towards First-Party Data and the End of Third-Party Cookies
With the increasing focus on data privacy, there will be a shift towards using first-party data instead of relying on third-party. This means that brands will need to collect and use their own data across their (retention) channels rather than relying on data from external sources. Brands that can effectively collect and activate first-party data will create more relevant and personalized experiences for customers, which will lead to more engaged hence loyal users.
Surfing the next wave
Overall, the key to success in 2023 will be to stay ahead with the use of technology and data to create customer experiences proactively. By keeping these trends in mind, you can course-correct your tactics and create an insight-led customer engagement strategy that drives loyalty and engagement.
We realize that it is increasingly challenging to stay ahead of your competitors and include these trends in your strategy. Deploying a customer engagement platform can help you achieve your goals in 2023.
Want to stay informed about best practices, trends and developments in Customer Engagement this coming year? Then subscribe to our monthly newsletter!