To follow-up on our previous post, this week, we will dive into what brands should care about when analysing the performance of push campaigns.
With the world gone mobile, brands basically need to meet their customers where they are. This means that more and more brands are heavily investing on mobile apps.
For marketers, push notifications are one of the ways of leveraging customer engagement in mobile or web apps. Whether they've been using notifications for some time, or they've just started, paying attention to the following metrics is crucial to ensuring long-term success:
1. Opt-in Rate
Unlike in-app messages, which apps can tap into immediately as soon as users open the app or visit the website, push notifications require customers to grant permission to receive these messages. For this reason, the Opt-in Rate, can provide valuable insights about this channel's sentiment as well as how many users you can reach.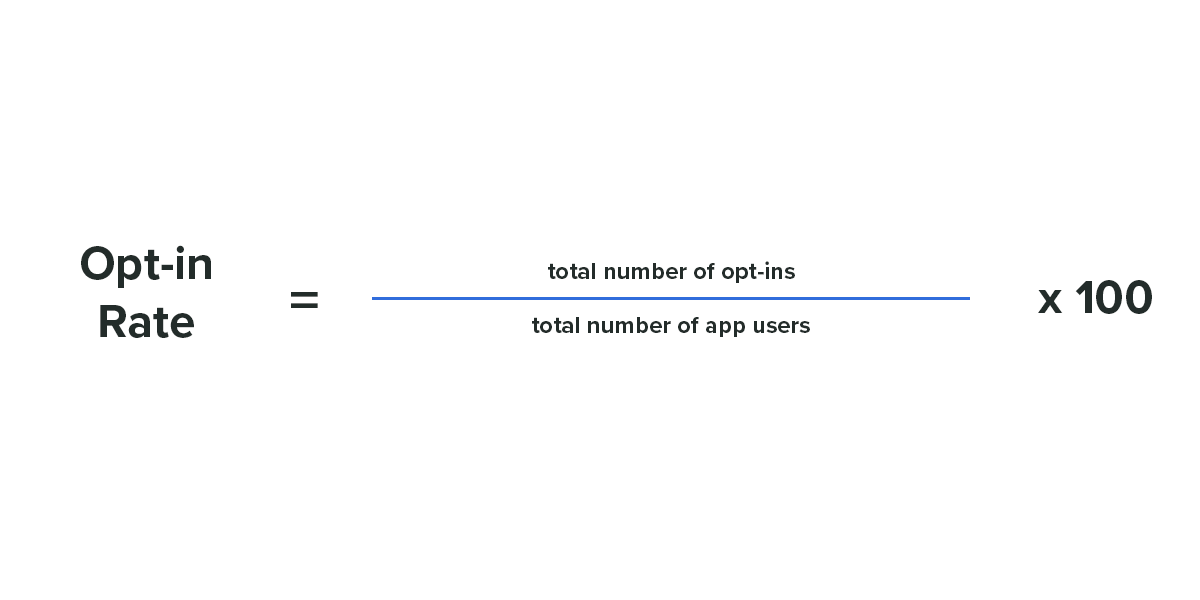 To improve this metric, brands should adopt a pre-permission strategy and refrain themselves from sending too many messages, or sending them at inopportune times, as users can at any time revoke this permission. But even when they do opt-out from push notifications, using features like in-app messages, is a great way to nudge users and promote this capability of your app.
2. Open Rate
Although this metric is a pretty strong indicator of how engaged users are with your app in particular and push notifications in general, thanks to the nature of this channel, it is easy to understate the impact push campaigns are having in your overall app strategy.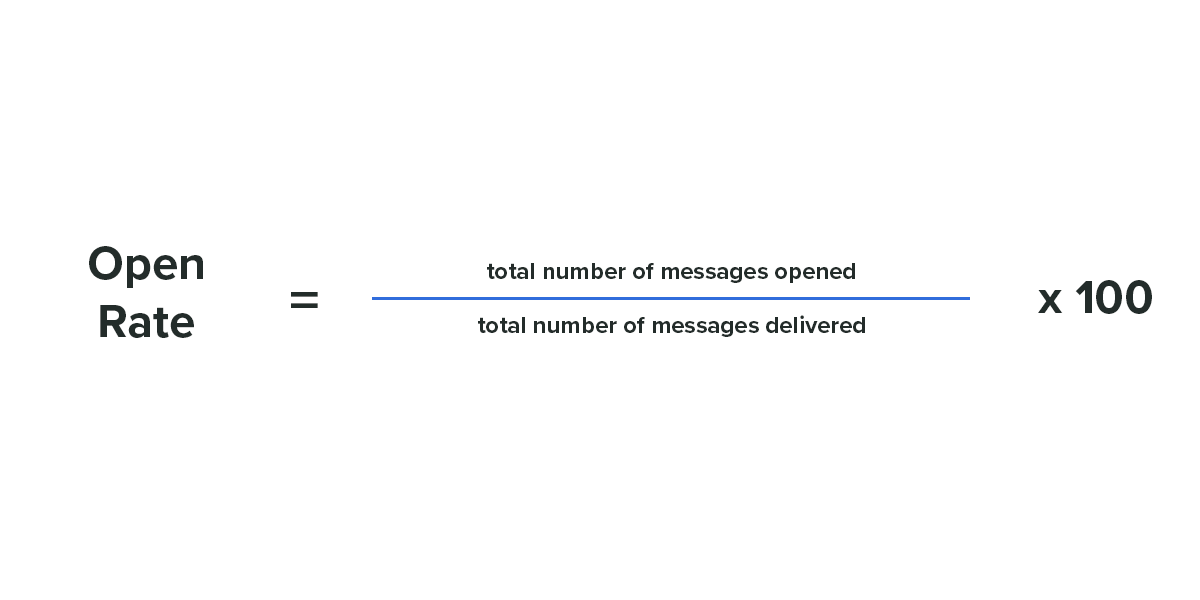 Open rates go hand-in-hand with Opt-in rates, the higher the number of opt-ins, the higher the open rate will be. If a brand experiences low open rates (anything less than 10%), users probably don't understand the value of push notifications or a brand is sending too many messages or irrelevant content.
But with push notifications, low open rates do not necessarily mean users are not interested in receiving these messages. Depending on the goal and content of push campaigns, it is possible that some messages already convey all the information a user needs in the lock screen or notification center, leaving them with no reason to open these messages.
3. Influenced Open Rate
With Notificare, a pretty interesting metric we automatically collect for you, is the Influenced Open rate. This metric provides an additional layer of insight into how push campaigns are driving users to the app.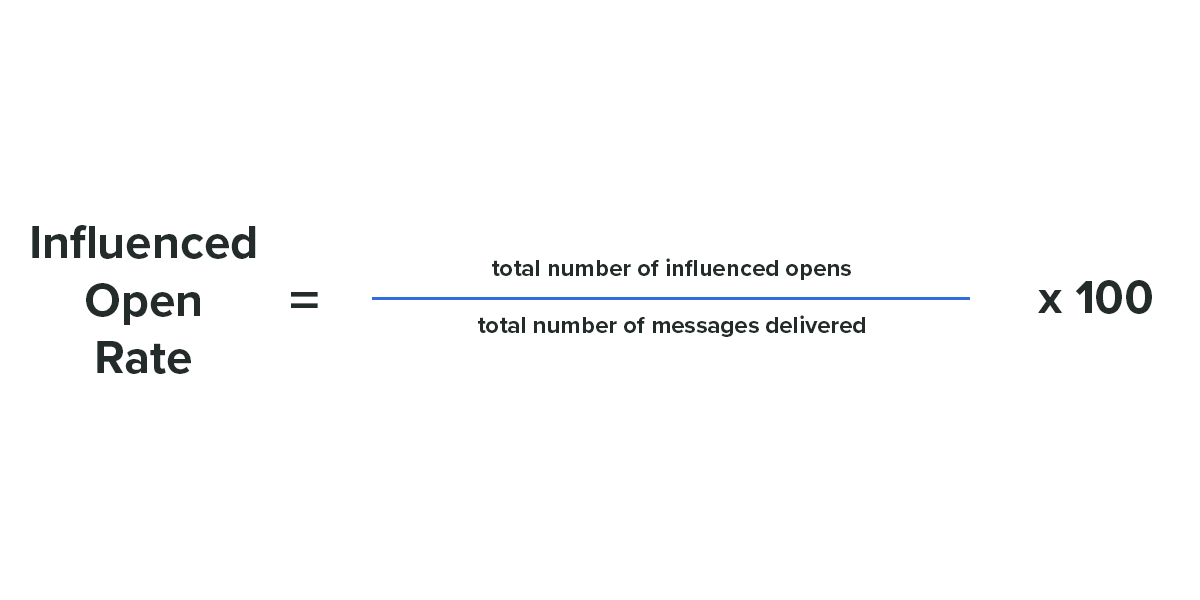 A higher percentage of influenced opens will indicate that an app's usage is highly improved by push campaigns, allowing brands to assess the importance of push as a marketing channel for their app.
4. Response Rate
Knowing how many users open a push message is great but in most cases the goal of a push campaign is to drive users to a specific area of an app or complete a certain action.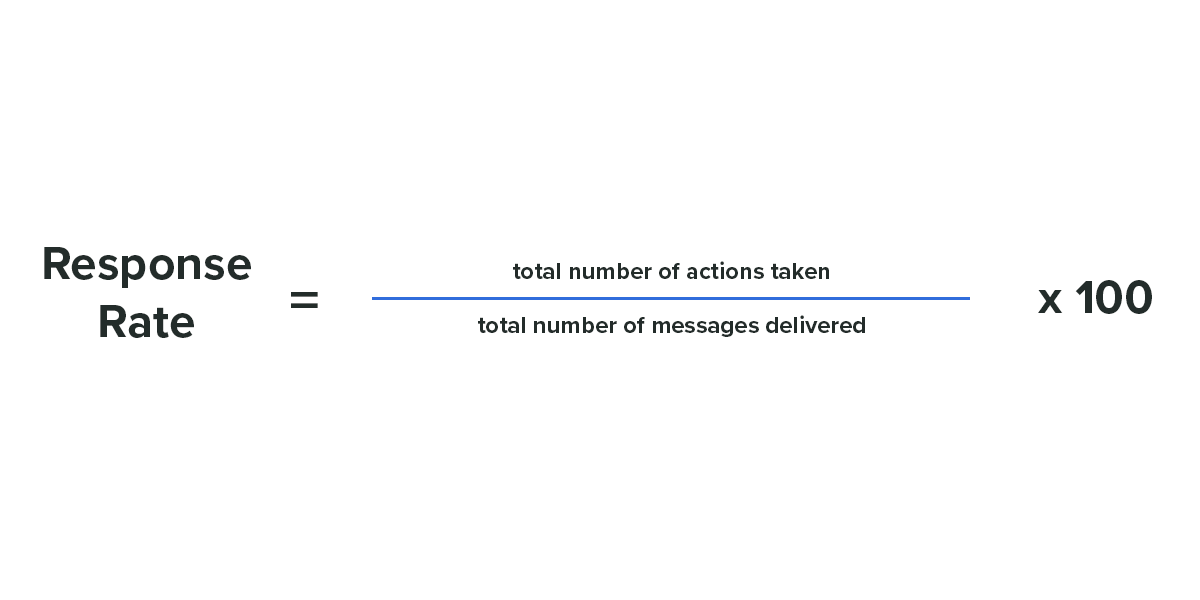 When using Notificare, adding action buttons to a message is a powerful way of providing users with valuable shortcuts to what really matters. Probably, it is also the most appropriate metric to measure the success of push campaigns that aim to drive users to complete an action, task or a purchase.
5. Conversion Rate
Obviously, just like with other channels, the most important metric of a campaign will be the conversion rate. The amount of users that complete an action, survey, task or a purchase because they've engaged with a push notification, is by far the most important metric for a brand.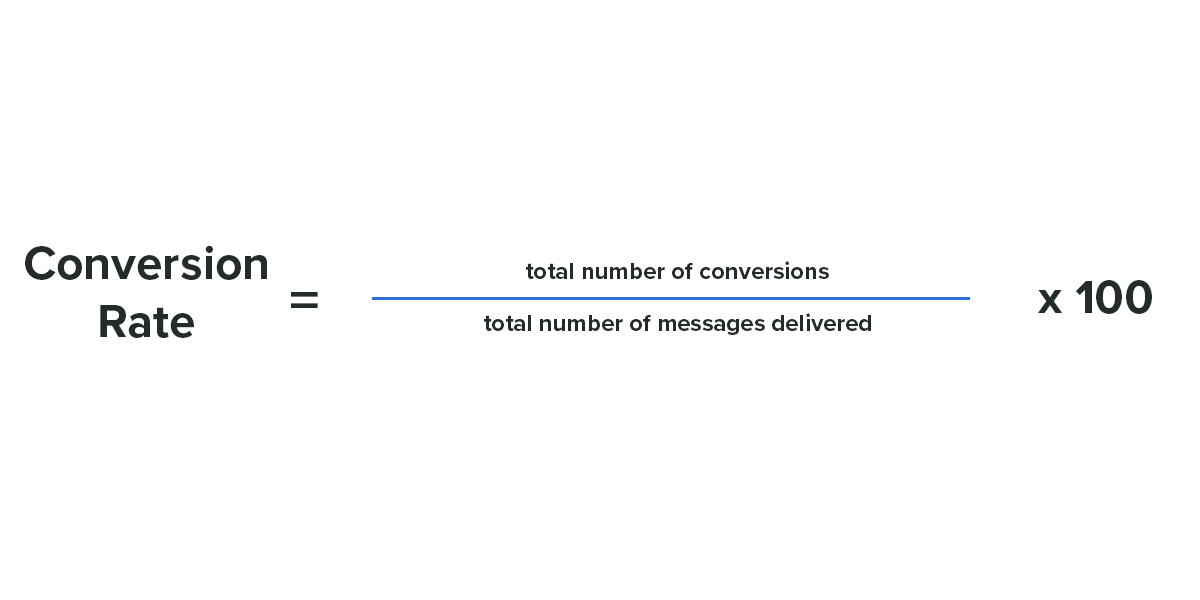 After all, it's important to be able to tell how much impact this channel is having on your brand's bottom line. With Notificare, this is something you can measure using our own actionable analytics, but it is also common for some brands to collect these metrics in other analytics vendors.
Conclusion
Unlike other channels, the effectiveness and interactive nature that push, as channel, can offer, is something that brands want to maximize.
Monitoring these metrics is essential for any brand trying to make the most out of their app or website. Recognizing and embracing all the powerful ways you can engage users with notifications is key to a strong push strategy.
As always, if you have any questions, we are available via our Support Channel.