The annual conferences of Google I/O and Apple's Worldwide Developers Conference (WWDC) have long been regarded as the most anticipated events in the tech industry. These gatherings serve as platforms for two of the world's leading technology giants to unveil their latest innovations, demonstrate cutting-edge advancements, and provide a glimpse into the future of their respective ecosystems.
Google I/O
Held in the vibrant heart of Silicon Valley, Google I/O brought together developers, engineers, and enthusiasts alike to explore Google's vast array of offerings. From groundbreaking advancements in artificial intelligence and machine learning to captivating updates in Android and cloud computing, Google showcased its commitment to empowering users with seamless experiences and providing developers with the tools to create transformative applications.
AI updates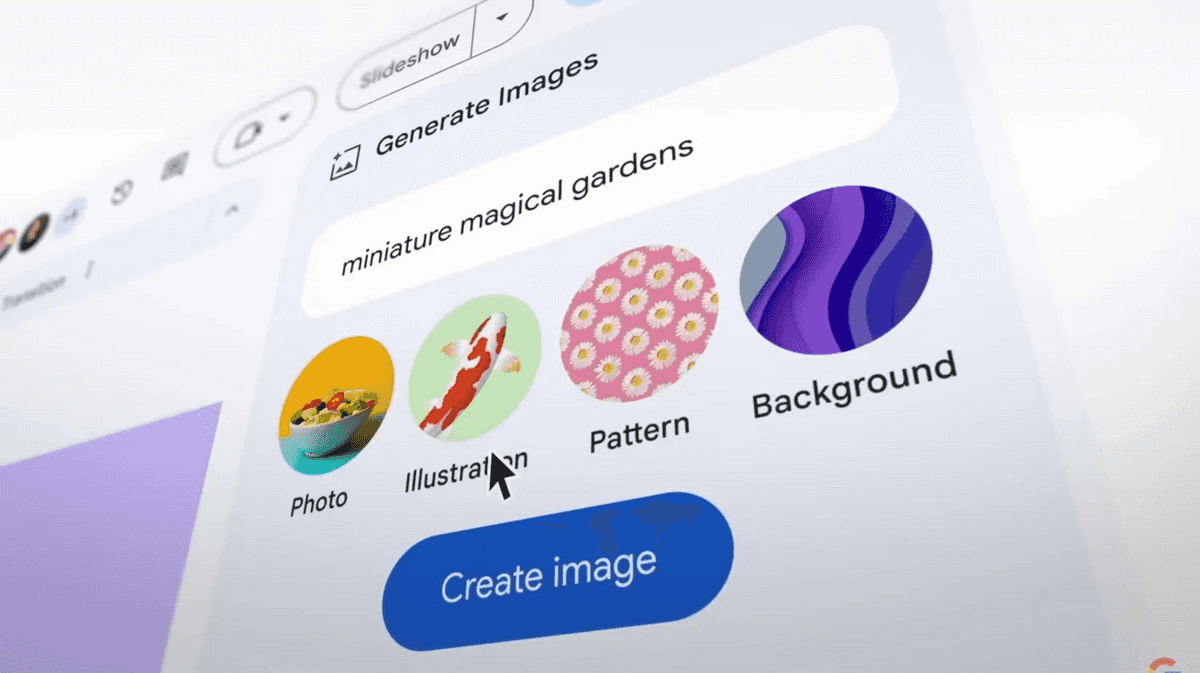 In an exciting move, Google has decided to eliminate the waitlist for Bard, making it accessible in English across more than 180 countries and territories. Additionally, they have introduced support for Japanese and Korean languages. Google's future plans involve expanding Bard's language support to an impressive 40 languages, opening up opportunities for a broader user base.
Hardware updates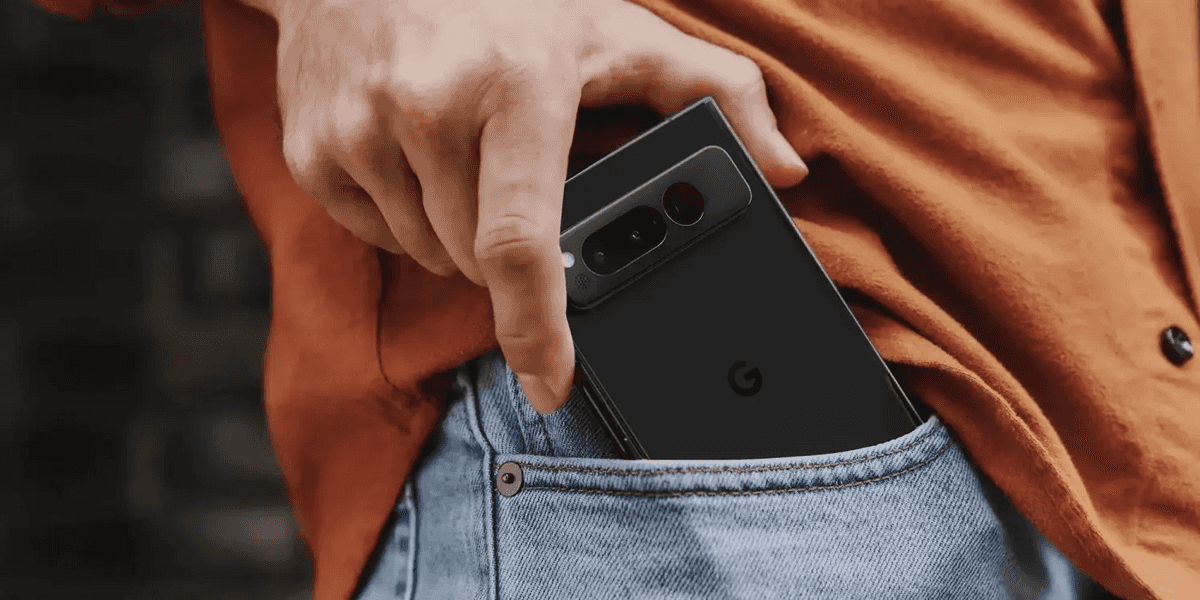 During this year's hardware announcements, Google showcased their strong commitment to Android's versatile multi-form factor capabilities with the introduction of several highly anticipated devices. The Pixel 7a, a new addition to the Pixel lineup, grabbed attention along with the unveiling of the long-awaited Pixel Tablet and the innovative Pixel Fold. These hardware releases further solidify Google's dedication to providing users with diverse options and experiences within the Android ecosystem.
Software updates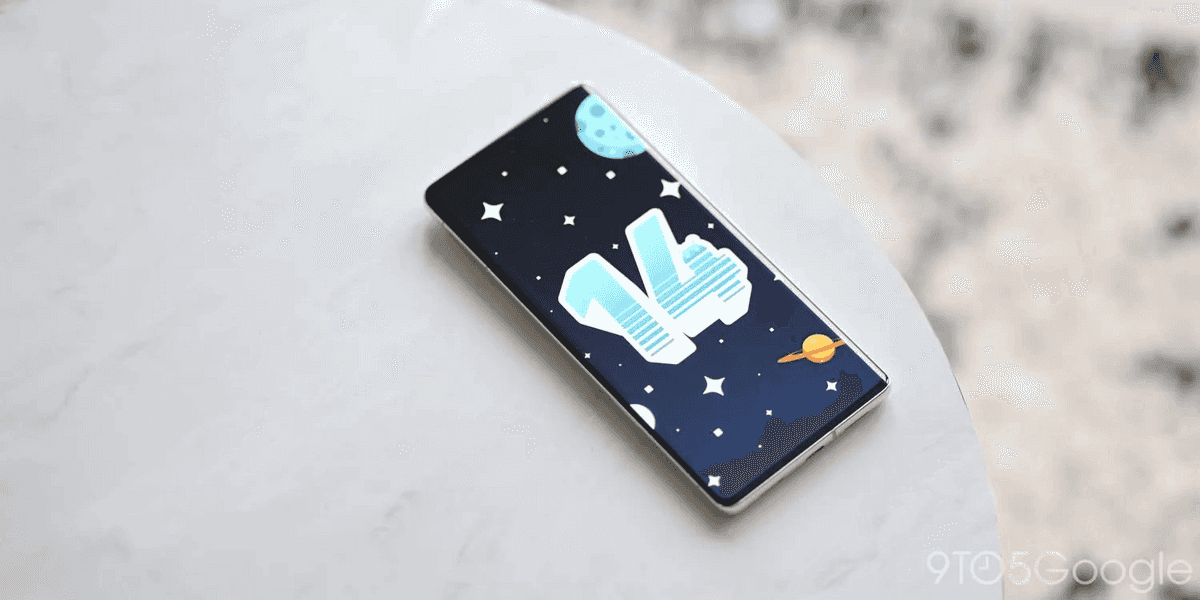 Not only did Google impress with their hardware offerings, but they also delivered exciting software updates. Android users can now enjoy the addition of Generative AI wallpapers, which create visually captivating backgrounds that evolve over time. Furthermore, lockscreen clocks and shortcuts have been introduced, allowing for greater customization and easier access to frequently used apps and features.
Another notable software update comes in the form of "Magic Compose" for Android Messages. This feature aims to assist users by offering suggestions to rewrite their texts in different styles, bringing creativity and convenience to messaging experiences.
WWDC
On the other side of the tech spectrum, Apple's WWDC, known for its meticulous attention to design and user experience, captivated the audience with its signature blend of elegance and innovation. The event highlighted Apple's unwavering dedication to privacy, ecosystem integration, and reimagining how we interact with our devices. Attendees were treated to exciting updates on iOS, macOS, watchOS, and other key Apple platforms, along with tantalizing previews of upcoming hardware and services.
Hardware updates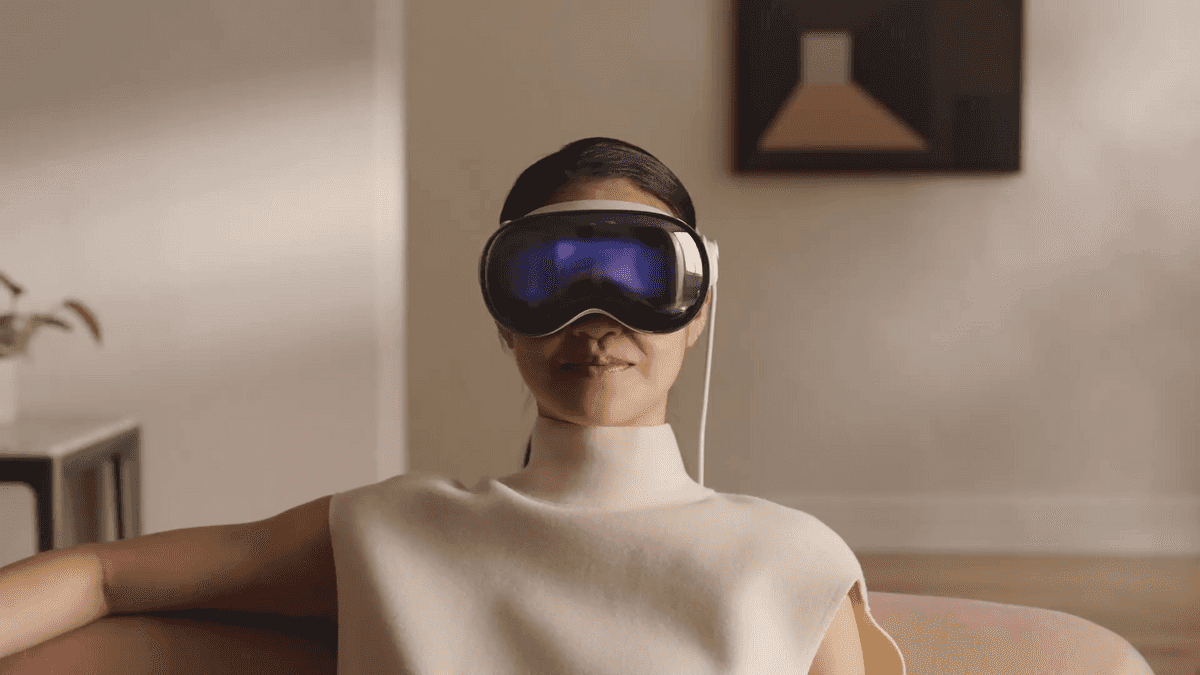 Apple's recent announcement brought forth a myriad of exciting devices, amplifying their product lineup. Among the unveiling was a new MacBook Air sporting a larger 15-inch display, offering consumers more options within Apple's highly sought-after consumer laptop range. Additionally, the Mac Studio received significant enhancements, now available with the powerful M2 Max or M2 Ultra processors, delivering exceptional performance upgrades.
Completing the lineup was the introduction of the Mac Pro, equipped with the M2 Ultra chip, effectively marking the completion of Apple's transition to their proprietary Apple Silicon across all their product offerings. Notably, Apple also showcased the innovative Apple Vision Pro, an augmented reality (AR) headset that holds the potential to redefine productivity and reshape how we work.
Software updates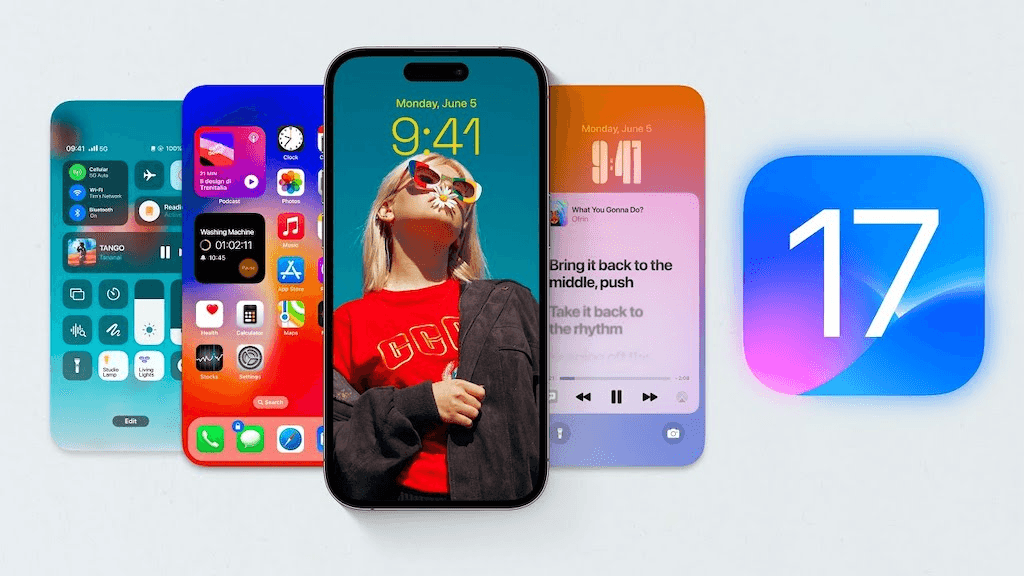 As anticipated, Apple demonstrated their commitment to constant improvement across their operating systems, introducing a host of enhancements. Although the new major releases do not introduce groundbreaking changes, users can expect an array of new features, applications, and more. Notably, macOS received an interesting upgrade, allowing users to pin web applications directly to the Dock, enabling quick access to favorite websites with a simple click.
This enhancement not only offers users convenience but also provides brands with increased exposure to their online platforms. Accompanying the Apple Vision Pro headset is the debut of VisionOS, a completely new operating system tailored specifically for the AR experience. The anticipation lies in the creativity developers can harness with this new platform and the possibilities Apple's software development kits (SDKs) hold.
Developer updates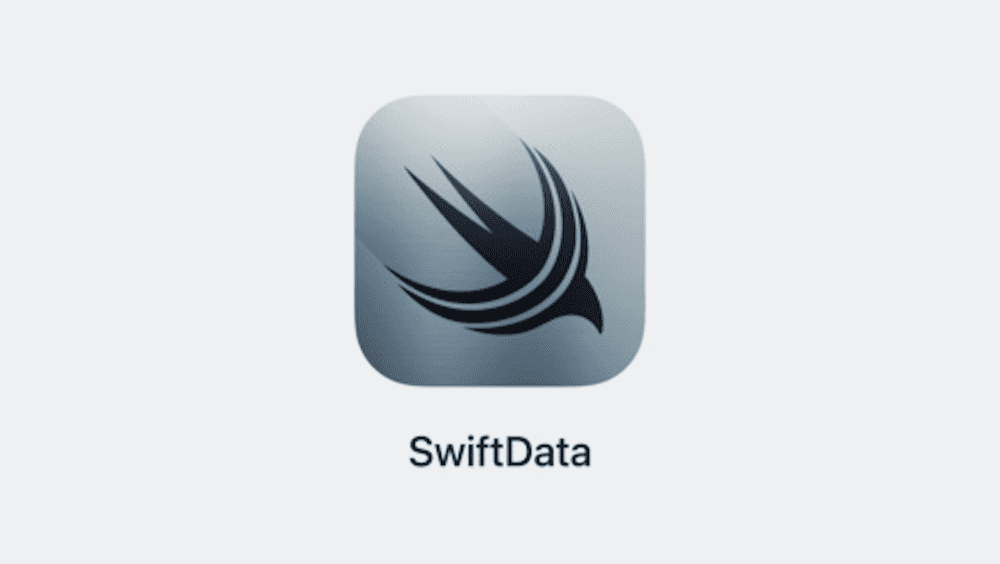 Developers were not left behind in Apple's announcement, as several improvements were made to SwiftUI, Apple's modern declarative UI framework, making it more user-friendly and accessible. Additionally, a new library called SwiftData was introduced, offering developers an alternative to CoreData with a more intuitive and Swift-centric approach to data persistence.
It's important to note that these improvements are only supported in iOS 17+, which aligns with Apple's usual practice. However, there was an expectation for Apple to continue their efforts with the @backDeployed attribute, which ensures backward compatibility for new features, thereby empowering developers to leverage the enhancements across a wider range of devices and operating system versions.
Wrapping up
Google's relentless pursuit of innovation continues to shape the digital landscape, as they strive to provide users with an array of devices, features, and software enhancements. With the removal of Bard's waitlist and the expansion of language support, along with the introduction of Pixel devices and compelling software updates, Google is cementing its position as a driving force in the world of technology.
Apple's latest announcement showcases their unwavering commitment to pushing boundaries and delivering impressive hardware, software, and developer tools. With a diverse range of devices, feature upgrades, and the introduction of innovative technologies like AR, Apple continues to captivate users and empower developers with the tools they need to create remarkable experiences across the Apple ecosystem.
In summary, we are dedicated to enhancing our SDKs to facilitate a seamless transition to the latest major operating system versions from Google and Apple. We eagerly anticipate witnessing the extraordinary creations that developers can bring to life with these refined tools and improvements.
As always, we hope you liked this article, and if you have anything to add, we are available via our Support Channel.