Black Friday Deal
Free for 30 days, 50% for the first 3 months.
Try it for free
Get started with a 30 day trial account. Complete the form below so you can quickly start playing around with our demo apps and dashboard.
What our customers are saying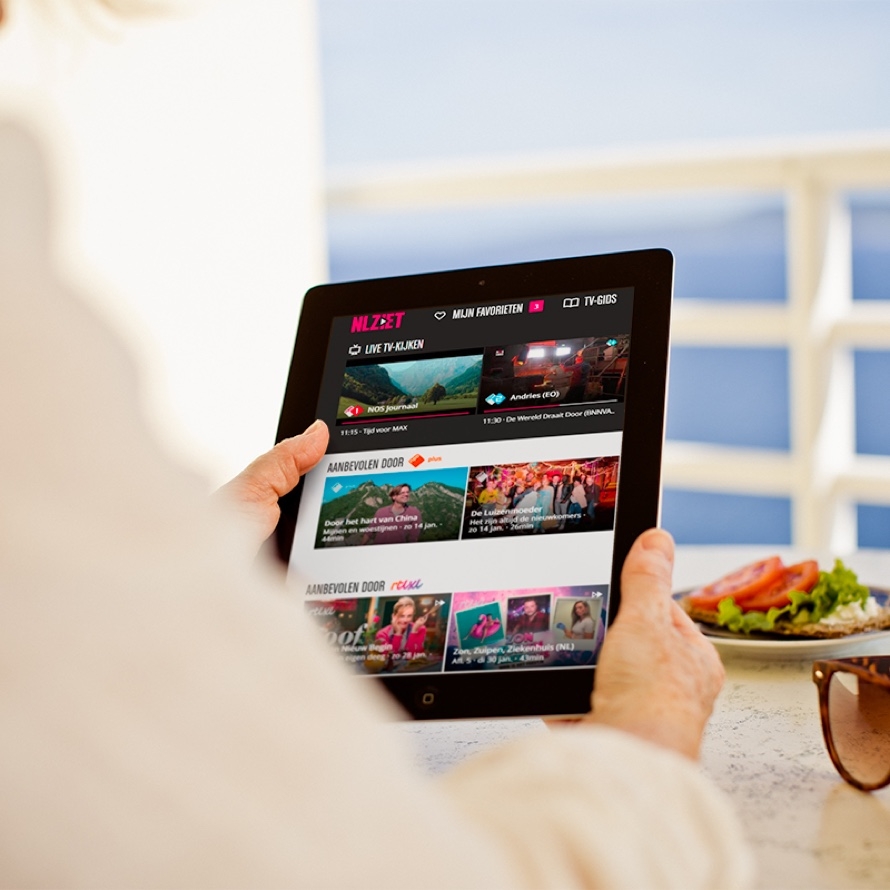 Easy to use
The way you can create segments and get a preview of how the notification will look on you mobile device. A great tool to reach a large group of customers. Great customer service and lots of possibilities with the software.
Content Marketeer at NLZIET
Trusted by the best