Thank you!
We will get back to you as soon as possible.
Get the latest from us
Meanwhile subscribe to our newsletter and keep up-to-date with all latest news, events and product updates.
What our customers are saying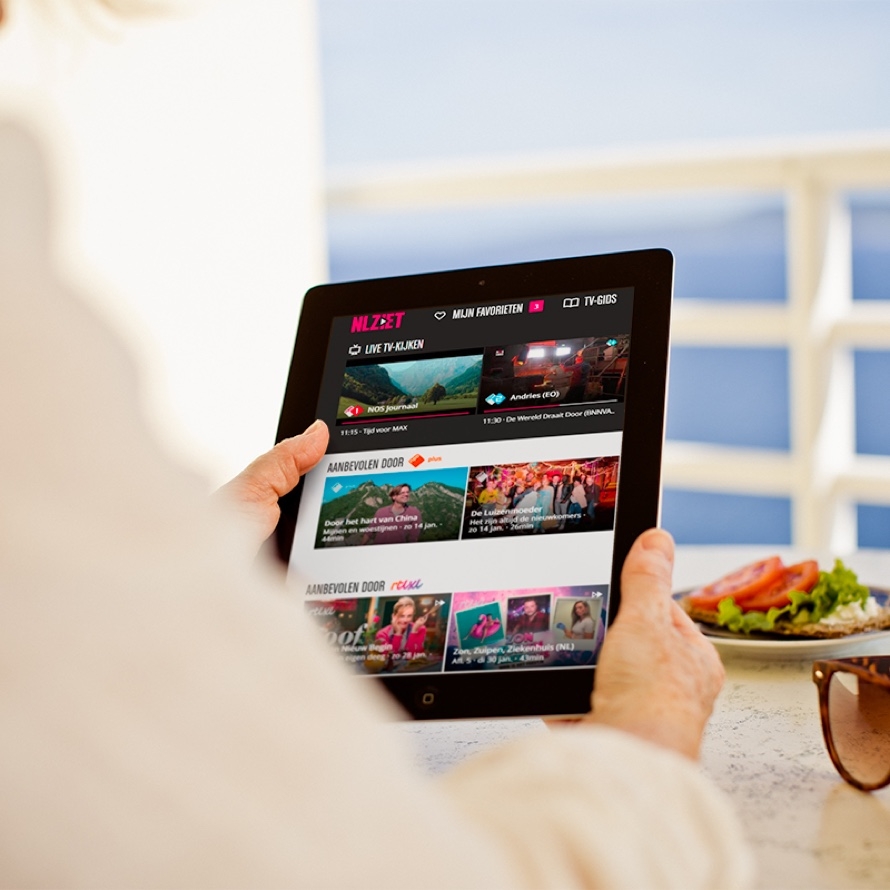 Easy to use
The way you can create segments and get a preview of how the notification will look on you mobile device. A great tool to reach a large group of customers. Great customer service and lots of possibilities with the software.
Content Marketeer at NLZIET
Trusted by the best






Start your 30 day free trial
Start delivering the right message at the right time, sign up for a 30 day FREE trial here, no credit card required!