Thank you!
We will get back to you as soon as possible.
Get the latest from us
Meanwhile subscribe to our newsletter and keep up-to-date with all latest news, events and product updates.
What our customers are saying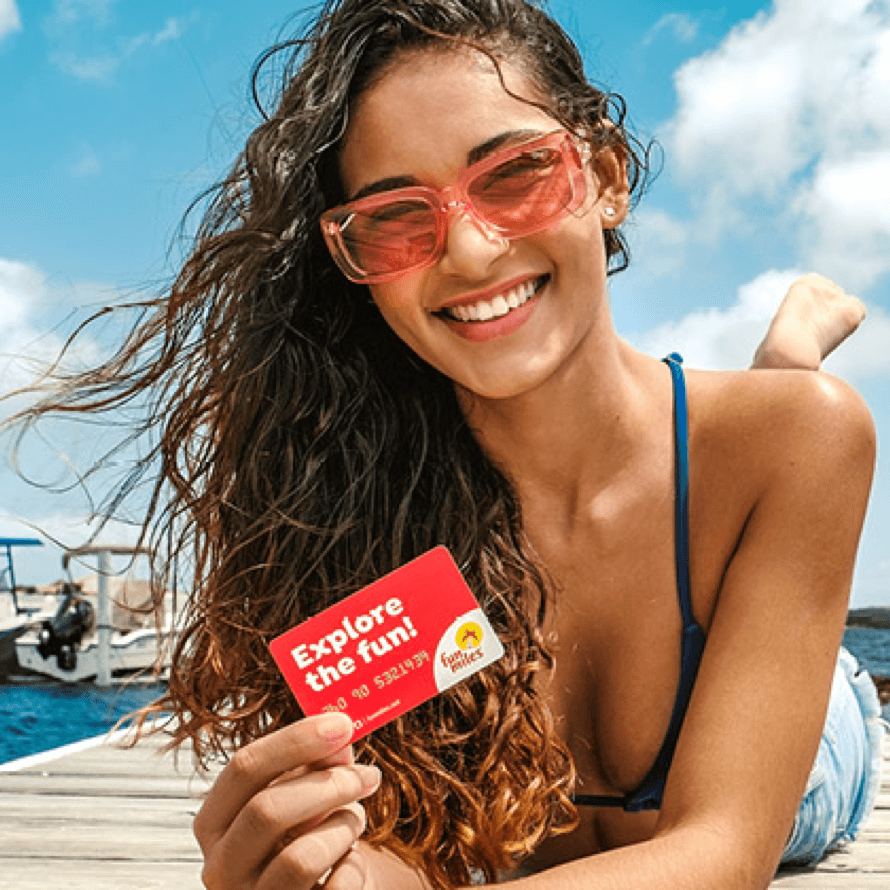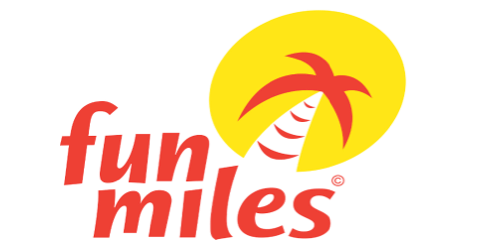 Track engagement, fun for everyone!
We use the Notificare platform to send out highly relevant push notifications and manage our growing member base. With its easy segmentation capabilities, we can communicate relevant content to the right groups. Tracking engagement activity has helped us to keep track of how our loyalty offers and rewards are being used. Overall, Notificare is an extremely useful tool that has helped to drive our growth efforts, to easily offer fun to everyone.
Operations Manager at Fun Miles
Trusted by the best






Start your 30 day free trial
Start delivering the right message at the right time, sign up for a 30 day FREE trial here, no credit card required!