Let's partner up
Benefit from our powerful platform, world-class support
and participate in our continuous development of new features.
Join our revolution
Participate in our world-famous From-API-to-IPA workshops
Premium support, we've got you covered
Code reviews, for flawless delivery to your clients
Beta testing of new features
Access & participation development roadmap
Sales support and a specialized team guiding you on best practices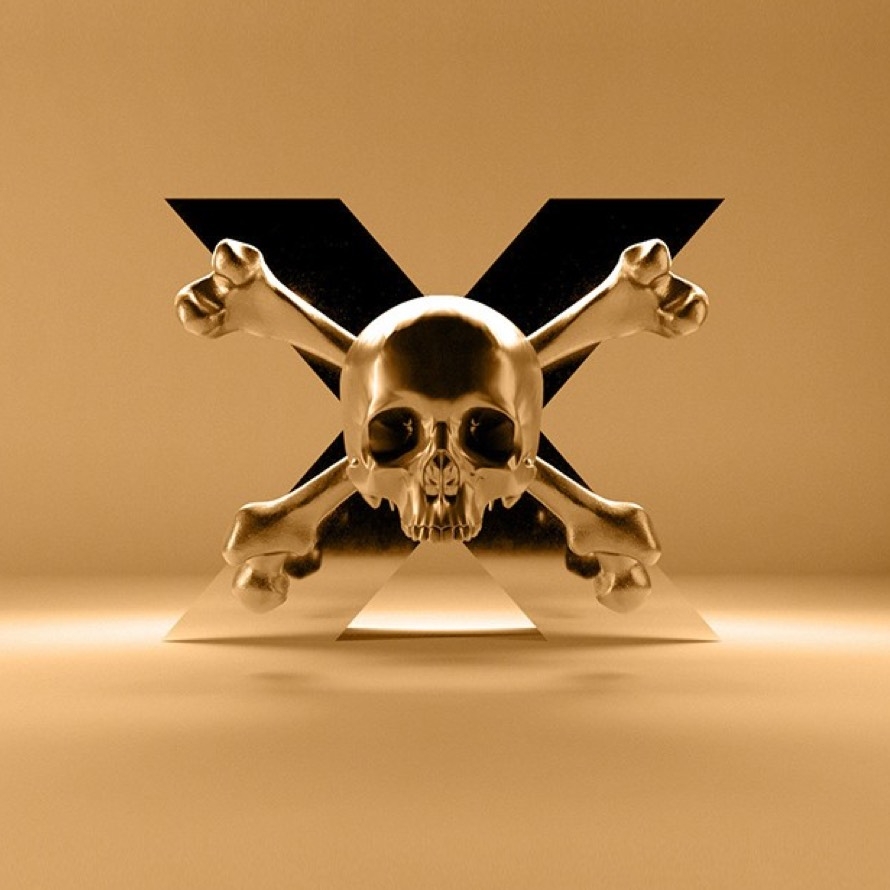 Integrated Retail Experience
At TBWA we see that it is important to have a solid partner for adding an advanced marketing and communication layer to our apps. With NOTIFICARE we can really take the personalized contextual experience to the next level.
CEO TBWA X
You're in great company
These partners are already rocking the world