Red Cross's First Class Mobile Marketing Program

Gained complete buy-in from the entire organization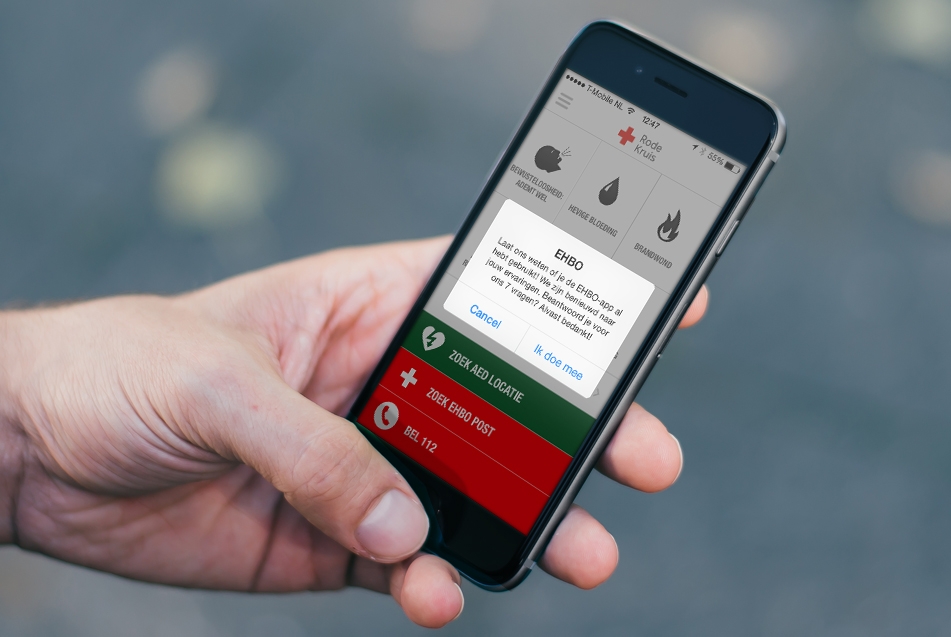 How does the Red Cross use its first aid app to support civilians in emergency situations and to increase the health & safety know-how of the Dutch population?
The Red Cross app has been downloaded over 1.4 million times already with about 330,000 users opted in to receive push notifications. According to Simone van Oosten, marketer at Red Cross, "Communicating through only a website, newsletter or just an app doesn't compare. With a message on the smartphone you can take a very personal approach. And the app users want this too."
In 2013, they decided to partner with Notificare and app creator aFrogleap to implement a comprehensive mobile marketing strategy that puts push notifications and geofencing as its center piece.
Read the case study to find out how Red Cross:
Generated 10,000+ survey respondents
Received an average of 4,000 website visits per push
Recruited civilian aid providers to assist in the case of an emergency
Successfully promoted various locally held workshops and health and safety programs
Streamlined the management of all push notification campaigns through one easy-to-use UI
Gained complete buy-in from the entire organization