This week we would like to highlight one of our most powerful features. Embark on a journey to make content relevant in your apps and websites.
Since 2016 we have been powering our customers' apps and websites with effective new ways to display content. Contextual Content is not just a simple content management tool. On the contrary, it is comprised of a set of features that take your apps further while keeping it easy for your staff to manage it all.
With these features you are able to bring your creative process to life without having to worry about storage or scalability, while making sure that the right users see the right content at the right time. Continue reading to find out some examples where this feature can really make the difference.
On-boarding Users
For most apps, on-boarding is a very important step as it can either truly engage a customer or totally drive them away. For this use case, our Storage add-on can help you manage how and what these on-boarding screens should display. It also enables you to iterate on your ideas and change it as you go, without having to constantly submit releases to the app stores.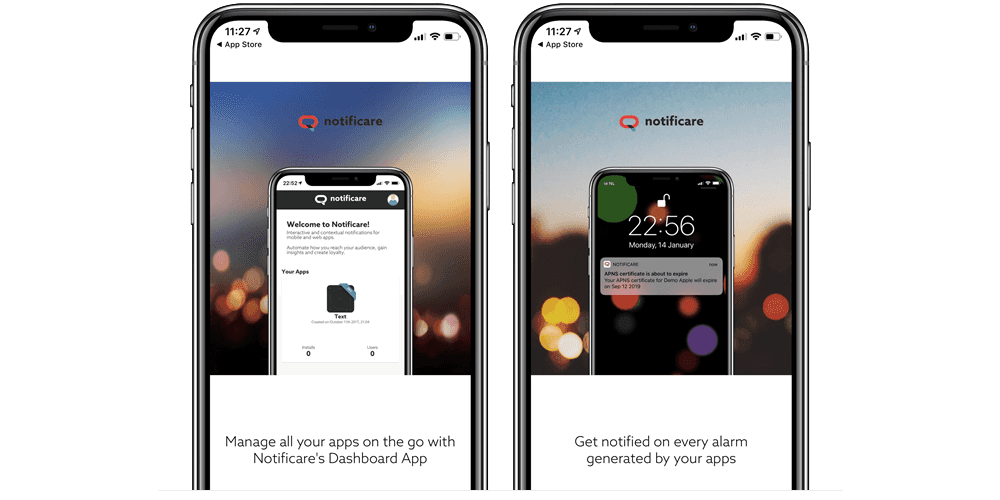 Truly Relevant
We also recognize that, in most cases, one size doesn't fit all and you need strategies that can put the right content in front of the right users. That's where one of our Storage add-on features really can make the difference. With just a few steps you can create different versions of the same app screen or web page to cater to specific groups of users. Using our familiar criteria selection, you can quickly choose whom, how, when and where your assets should be displayed.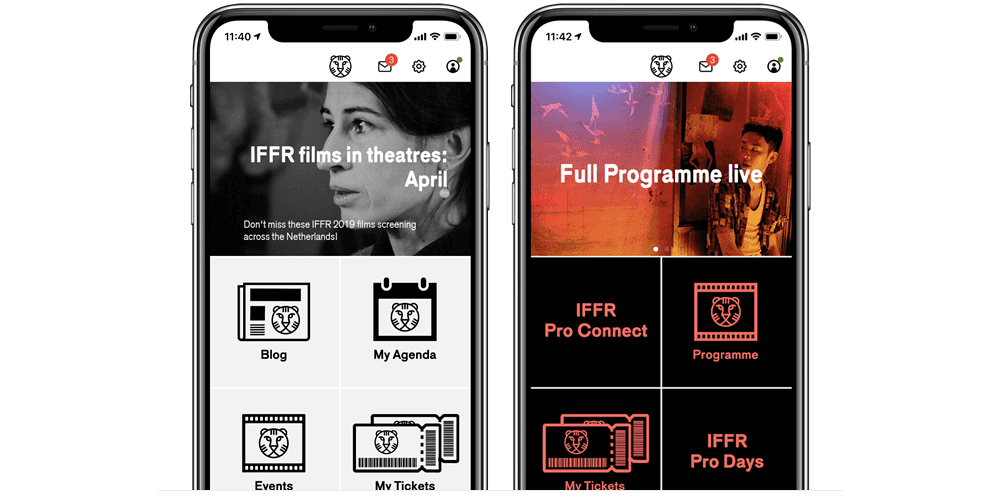 Be ready and in time
We also understand that apps need to quickly change their content according to your brand strategy, seasonal campaigns, holidays or special announcements when timing is essential. That's why we provide the means for your team to create content upfront and automatically publish it when needed.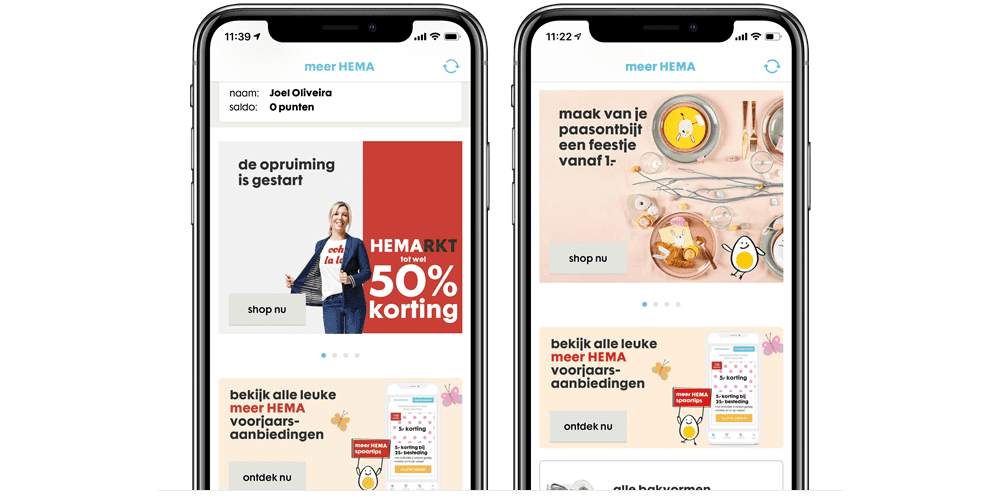 As powerful as any CMS
With our Storage add-on it is also possible to create content as you would in any content management system. By empowering you with a flexible framework, you can basically create anything you can imagine. From widget-rich home screens to a robust foundation for your web shop, you can design any kind of interaction using this powerful functionality.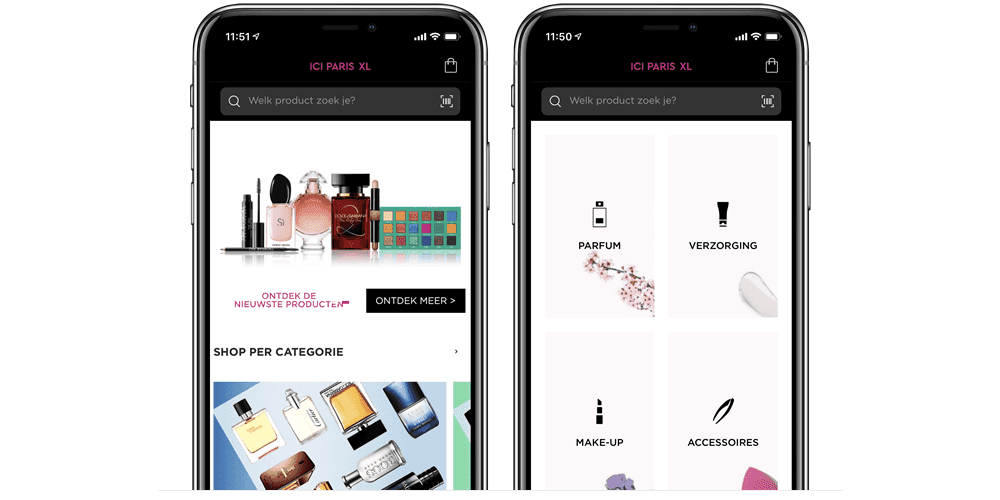 Bridge offline and online content
As part of our set of features for Contextual Content, you can also harness our Scannables functionality to bring offline content displayed in your brick-and-mortar shop to the digital world. Add NFC or QRCode scanning capabilities to your apps and help your customers unlock content, drive them to your products or reward them with digital cards.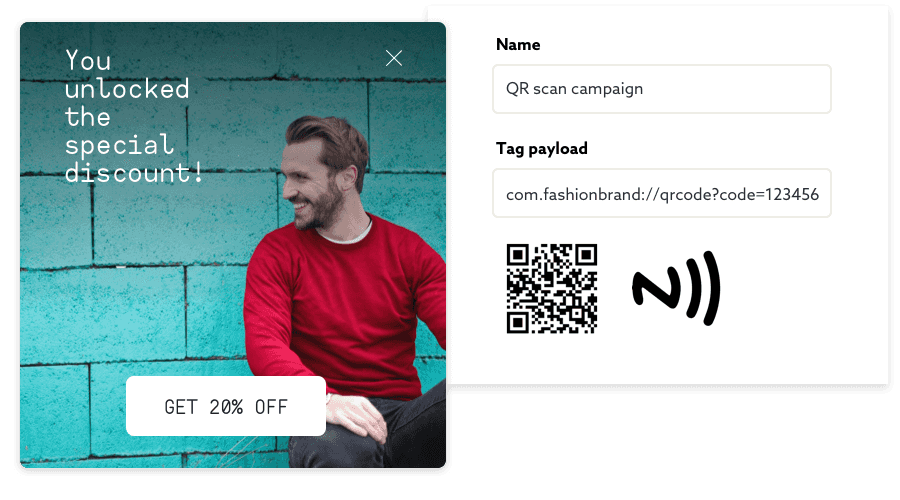 Short Links to Big Content
Our latest addition to this set of features, Links, enables you to take things a bit further. With this functionality, you can drive users to content that adapts to the device they are using or use our self-hosted solution for content creation. This solution also includes analytics so you can measure how your content converts as well as capabilities to automatically segment visitors. Finally, it is possible to transform these links into a powerful automation tool if you also use our Automation add-on.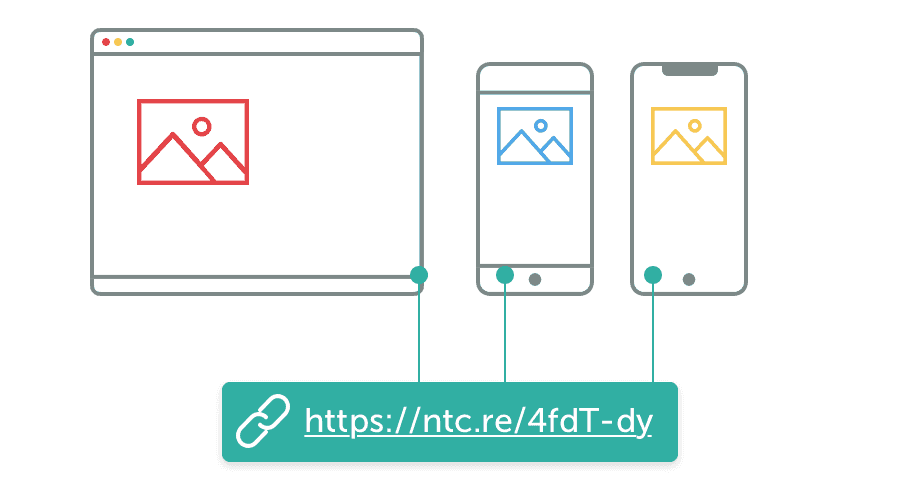 Interested?
Don't waste any more time, contact us today via our Sales Department and open a new door for your apps with Contextual Content.