How to stand out with Video

If a picture is worth a thousand words, then is a video worth a million?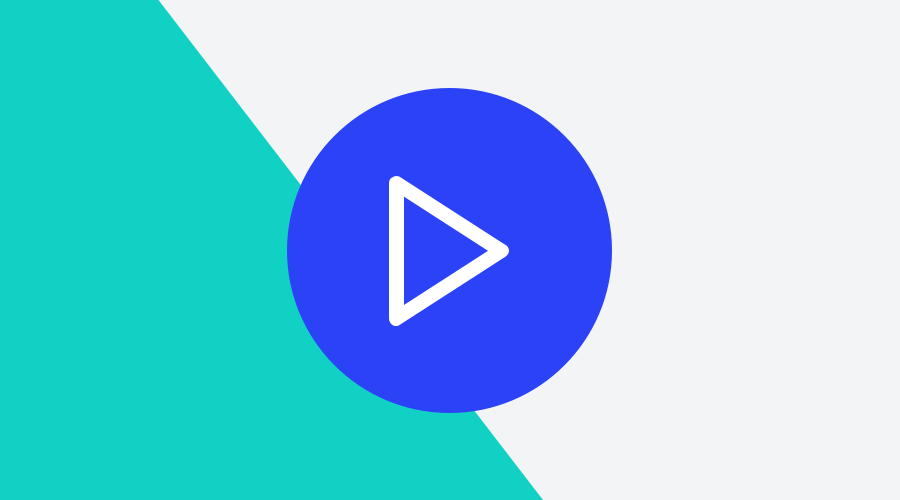 One thing is sure - the trend in video consumption by consumers and the use by marketers over the past few years will continue in the coming year. And even beyond all expectations, video consumption has only increased as a result of Covid-19. Just as important as the use of video in social media, for example, is video content on your owned media.
If you are not yet deploying video at this time, then this is the time to get started! 81% of businesses use video as a marketing tool — up from 63% over the last year. Every year, mobile video consumption rises by 100%. By 2022, online videos will make up more than 82% of all consumer internet traffic — 15 times higher than it was in 2017.
Mobile is the perfect medium for video; 75% of all video played are on mobile devices. Viewers retain 95% of a message when they watch it in a video, compared to 10% when reading it in text. Videos are more memorable and entertaining than written content. Customers are more willing to watch a video than read an article or look at an image. They just love watching a product or service in action.
If you weren't already convinced about the use of video, you probably are now. Here is how a Customer Engagement Platform can bring the right video message across your audience.
Video & Push Notifications
Mobile is an excellent medium to show video content. A smartphone with a 4G or 5G connection is now powerful enough to offer you the high-definition video content. But did you know you can also actively send a video message on your mobile? In Notificare, you can send a wide variety of rich push notifications. Including videos.
Hence it is possible to easily use content from other platforms like Youtube or Vimeo in campaigns. Also, you can upload and host your own video content straight from Notificare. It's fairly simple, you paste the URL of a Youtube or Vimeo video or simply upload the an MP4 to Notificare, and you are all set. Our powerful SDKs show the video player directly after the notification arrives. No development needed!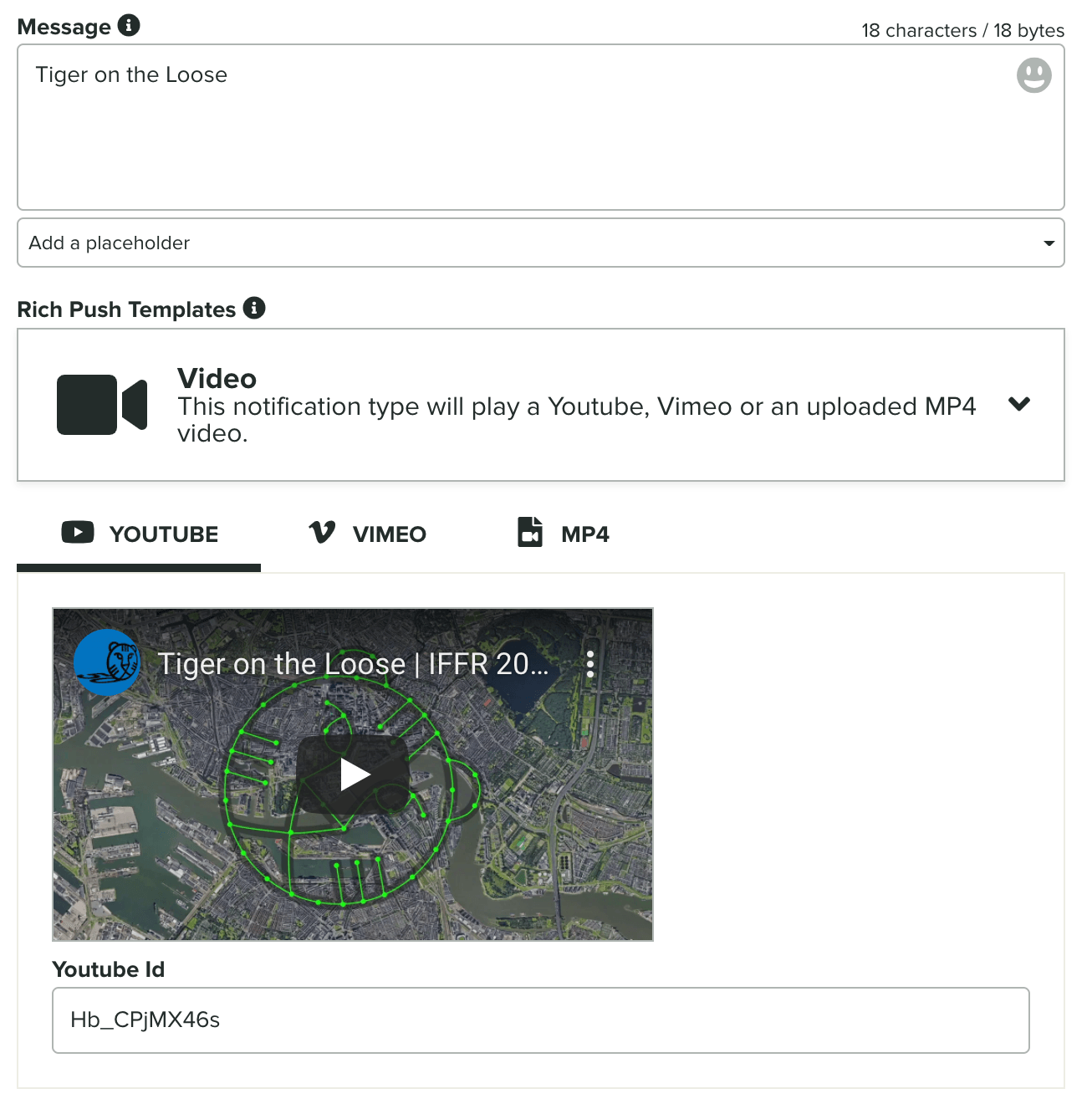 Additionally, you can also send rich notifications using HTML. With this type messages, you can also create content where videos can be embed. The big advantage of this is that you can tailor this content further, like adding a descriptive text or a call-to-action.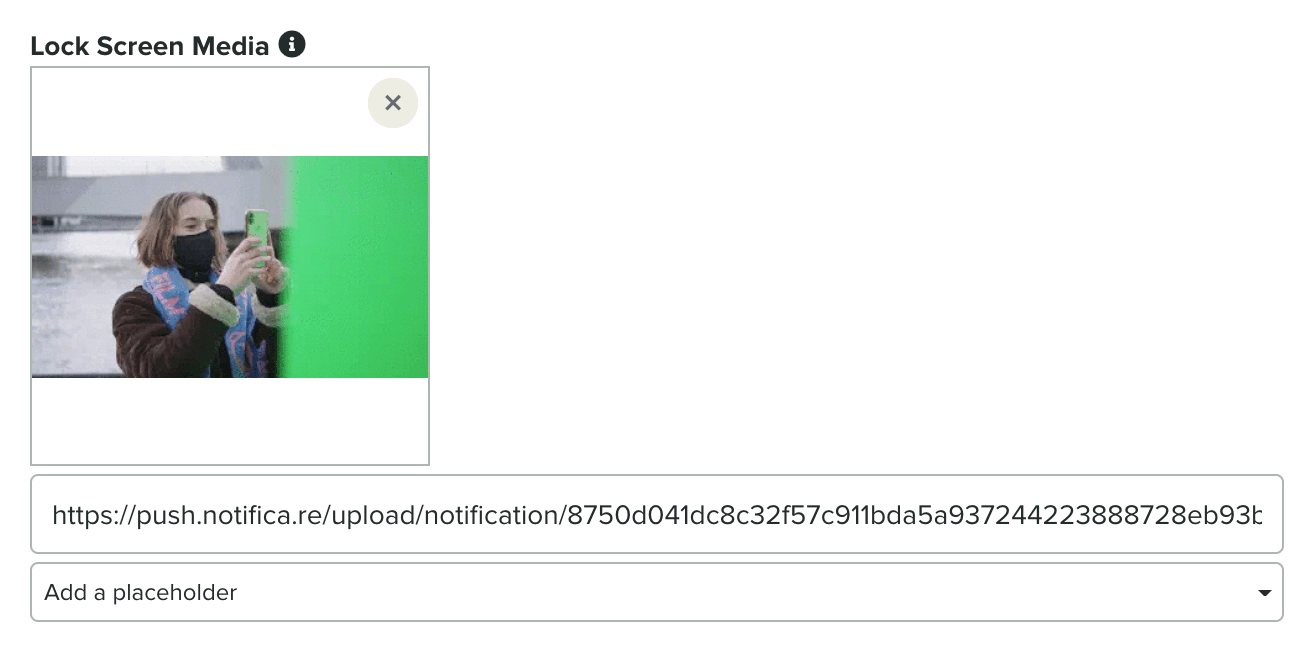 You can take advantage of the lock screen image to seduce customers to open a rich content notification: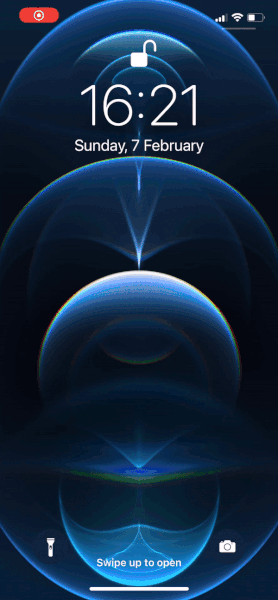 Video & Email
When it comes to email, there are some limitations. Sure, there are some possibilities to put a video straight into an email message, but this is not supported in most email clients. When you want to make sure that everyone can see your video content, you should work with a thumbnail, which redirects to an online video content. Again, perhaps an animated GIF works fine here.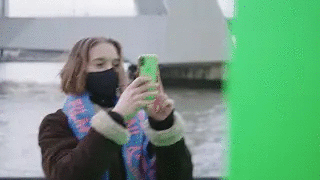 Video & SMS
And of course, SMS is even more limited. In a text message, obviously you can not include an image. With Notificare's Links feature you can augment these messages. With Links you can either redirect users right to the video content or you also can set up a landing page on-the-fly. This way, you can also add some more text and explanation and ensure a soft landing to your engaging video content.
Video & Contextual Content
And last but not least, you can use our Contextual Content add-on to show personalized video content to an app user or website visitor. Contextual content is not just a simple content management tool. On the contrary, it comprises a set of features that take your apps further while keeping it easy for your staff to manage it all. With these features, you can bring your creative process to life without having to worry about storage or scalability while making sure that the right users see the right content at the right time.
Video content can deliver the latest on fashion trends, make-up tips, recipes for the tastiest cocktails, or how to change a tire. Everything is possible. And don't forget you can link this content to segmentation data, campaign dates, and even location data. That way, every user gets the video content they deserve.
Ready to spice up your campaigns with video?
If you want to get started with video and still have some questions, as always, our support engineers will assist you in any way they can.