The Impact of Mobile on Insurance Companies

Why every insurance company needs an app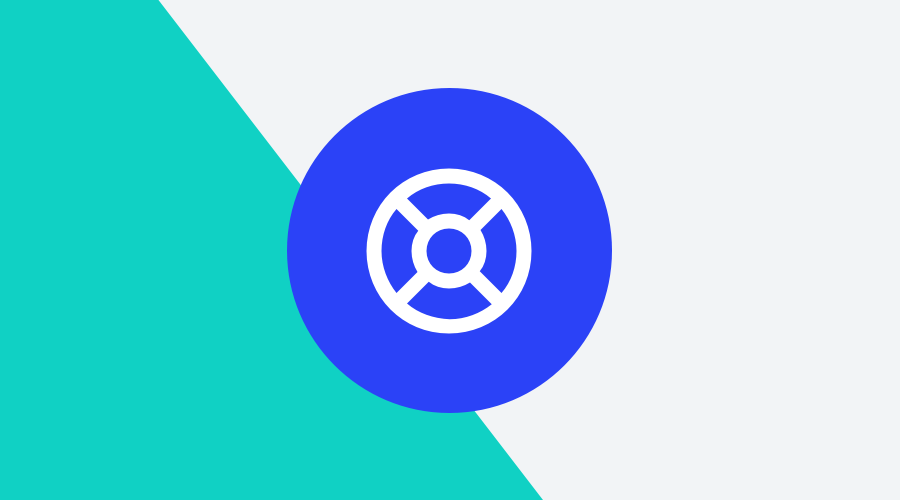 Now that everyone is using their smartphones to set up their lives, and the disrupting digital revolutions have upended several industries. There is a new wave in the insurance industry. Slowly, they realize that they don't want to lose the battle for the consumer and are heavily investing to retain customers and give them a better experience, all through apps on mobile devices.
Why mobile?
The modern consumer manages and consumes everything via their smartphone. Shopping, entertainment, banking, everything is possible and hence also managing insurance policies.
Not every insurance company has the best reputation, and if you were to ask any consumer, they would rather not spend money on it. After all, you only need insurance when something happens and you can't afford it. But, utilizing an app for insurers and agents has two sides; it is a benefit for the insurer and an excellent benefit for the user.
From forms to applications
The insurance industry is one of the industries lagging behind in the digital revolution and where there is still much to be digitized. From bureaucratic processes with many forms to apps that enable consumers to quickly and efficiently obtain information and complete tasks.
By putting the consumer in control, the insurance company saves a lot of unnecessary hours and ensures transparency in the processes. Clear communication is essential for this, and a platform like Notificare can positively contribute towards this goal.
A platform like ours, can increase engagement which leads to higher customer satisfaction and loyalty. App engagement ensures that customers choose your brand over the competition for a product, like insurance policies, that is becoming a commodity.
Five essential elements for insurance apps:
Active communication, push notifications
Once your customers have installed the app, you can use the most engaging channel for direct communication; Push Notifications. This way, you can proactively notify customers of changes in their insurance policy. For example, notify of a refund or the receipt of a submitted claim. By clearly communicating about the status within the process of the policy holder, you instantly increase the customer experience.

Access Anytime, the Inbox
By enriching the app with a message center or an inbox, all communication is stored and accessible at all times. You can retrieve all communication sent via push notifications here, but you can also use it to display messages that are only available in the inbox. Or expire over time. It's just essential for insurance apps!

Insurance certificate in your mobile wallet
Whether it is the European Insurance certificate, a health card, or an overview of policies, the Wallet can always be used to have the correct information at hand. This way, customers no longer need a plastic card, and the information is always available in case of damage or injury.

Location services
The smartphone is also highly suitable for sending along the customer's location. If a vehicle breaks down, customers can send along their location so that your road assistance team can jump in quickly. But location data can also be helpful to coordinate information, for example, with health providers to deliver a better patient journey.

Automation of processes
As we all know, the insurance industry is full of processes that are still little automated, and Notificare's Automation add-on can help make these processes more efficient. By responding to events and interactions of your customers within the mobile app, different automated messaging flows can be set in motion to enhance the customer experience. For example, by letting them know right away that a claim has been submitted and is being processed, you can easily provide a stellar customer experience.
Four insurance related apps that have seen the impact of using engaging messages and interactions:
Helan
The Helan app is your convenient online health insurance plan from this Belgian health insurance company. View your file, find an office or mailbox near you, track refunds, benefits, and extra insurance, download adhesive stamps, and travel documents, and view your health insurance mail. You can also use the app to quickly request reimbursement for your Helan benefits (e.g. sports club membership fees, glasses and lenses, camps, etc.). Send a picture of your reimbursement form, and they'll take care of the rest!
ASR
The a.s.r. Vitality Bike App is from a.s.r. Vitality and records your bike rides. This way, they can reward you for the kilometers you make on your bike! The app registers your daily cycling trips, so you can score points for cycling too. Turn on your location and register your daily rides. This way, you will earn extra Vitality Points and reach your weekly goals!
DKV
DKV is a Spanish personal insurance company specialized in health, committed to people, and oriented towards sustainable development. And while having apps, they also enable the web push channel to interact with their audience, and accepting push notifications on the web is as powerful as it is in a mobile app.
ANWB Smart Drive app
The Smart Driver App is the ideal addition to your roadside assistance package. Connect your car to your telephone via a connector and keep an eye on the condition of your vehicle. Very simple and easy, and you will be notified when maintenance is due or when technical problems are detected. This is how you keep your car in top condition. And if there is a breakdown, 900 roadside assistance vehicles are ready to help you back on the road.
Insured to have the best experience
If you want to know more about how Notificare can be a part of your digital transformation, don't hesitate to get in touch with our Sales Team, and we'll be happy to show you some use cases during a product demo.