Product Update - September 2023

It's those September features that many of you were waiting for...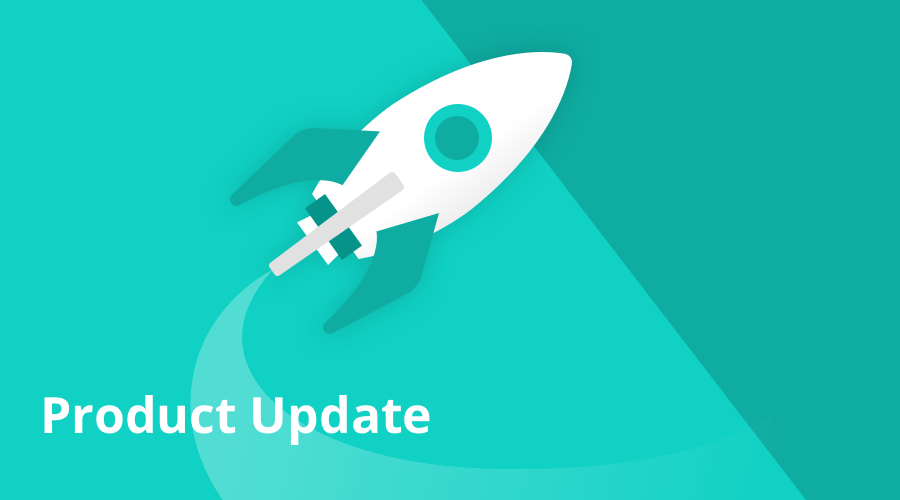 🍂📰 Greetings, fabulous readers! As the leaves begin to change colors and a cozy breeze sweeps through the air, we're thrilled to present this month's exciting updates and delightful new features. Enjoy!
🚀 What's New
In September, we've released the following:
SMS Auto Opt-in
It is now possible to automatically opt-in subscribers when they send a message to any of the Long or Short Codes you lease with us. This conversational opt-in enables new ways of creating SMS campaigns that do not necessarily start in the digital realm. You can read more about this feature on this page.
New Live API events
This month, we've also made some improvements to our Live API. If you are not familiar with it, this is the API you use to receive updates about almost every signal your apps generate. Take a look at our documentation to see the updated list of events we now support.
A new dashboard is coming soon
We are now only a few weeks away from this release. New features are only being delivered in this new interface, and access is no longer restricted. This month, we've released the following features:
SMS service messages
Support for Open AI's GTP-4 models
As always, you can find us available for any question you might have via our Support Channel.