Mobile Engagement Beyond Just Push Notifications

8 features that elevate mobile engagement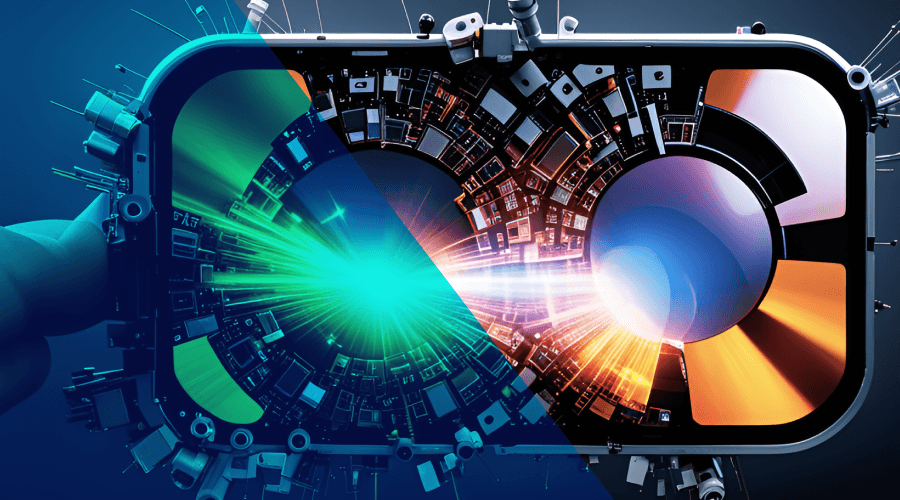 The mobile landscape continuously evolves, moving beyond traditional push notifications to offer a more comprehensive engagement strategy. A holistic approach to mobile engagement involves the integration of several innovative features that complement push notifications and provide a more dynamic user experience. Let's explore how these features come together to form a complete mobile engagement strategy.
Discover the 8 features that elevate mobile engagement beyond Push notifications.
Conclusion
Mobile engagement is a multifaceted approach that goes well beyond push notifications. Businesses can create a more personalized and comprehensive engagement strategy by utilizing features such as the Inbox, Preference Center, In-App Messages, Dynamic Links, Scannables, Location Services, Live Activities, and the Mobile Wallet. This strategy can cater to a wider audience, increase user engagement, and ultimately drive growth and success.
If you would like to see a demo of these features to enhance your mobile engagement, please don't hesitate to contact our sales team.