Why internal newsletters should be treated as external

The use of internal newsletters has changed to a more engaging approach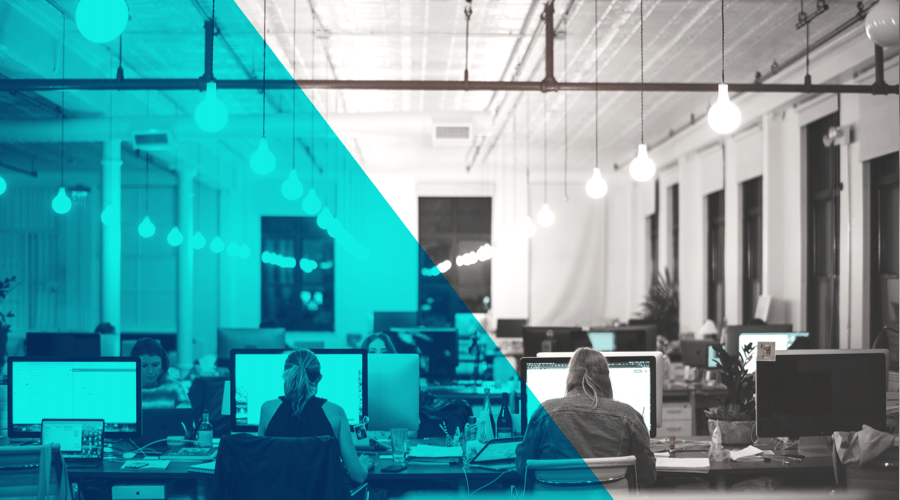 Your internal communications tool has a massive impact on the success of your message. And yet, many internal newsletters are still processed as text emails sent from a manager's mailbox. Using the same tool that you use for external communications for internal messaging, towards employees, brings huge advantages. It will allow you to measure employee engagement while it saves you time when crafting stunning emails that resemble the true spirit of your company.
Times are changing! As most internal communication teams and managers currently send out plain text emails that contain images as attachments or PDFs. As a manager, little do you know at this point about how many email addresses your newsletter is being sent to. And whether the emails are sent, if they arrive their destination, or if they are opened. Do your recipients unsubscribe it or not? What is the conversion rate? Do they actually click on your call to action? Just like your customers, your employees, have shifted attention spans, and you are struggling to get that message across.
With Notificare, you can use the same communication tool that you are already using to build a relationship with your customers, just now you will build a relationship with your employees and partners.
So what do you gain?
As explained, the Notificare platform will solve most of these internal communication challenges. It will enable you to implement a process that is easy to use and to maintain. Moreover, using the Notificare Dashboard to manage this type of communications will guarantee more continuity than sending it from your mailbox.
How can we help?
Ready to get started? Start using the tool that delivers the most engaging messages to your customer, now also for your employees. As always, we can assist you with the setup, templates, and much more; just contact our Professional Services team.