The Ultimate Product Owner's Checklist

How to ensure a basic implementation to go fast and smoothly?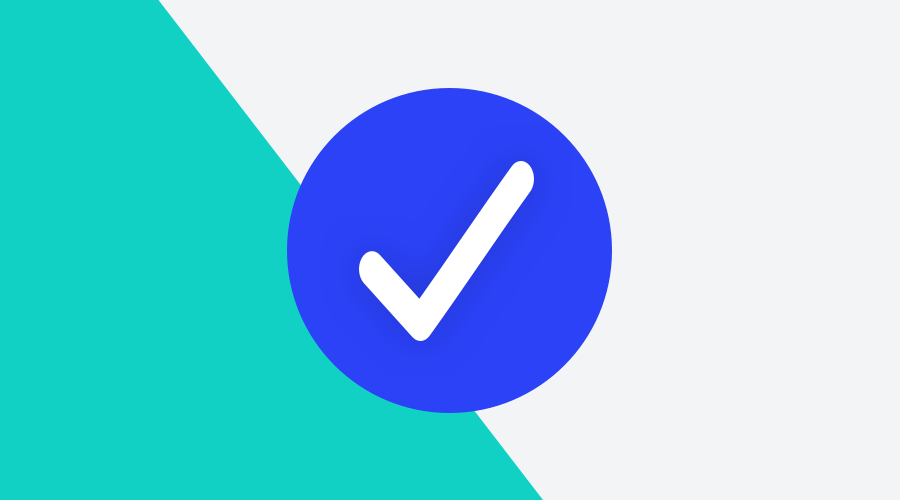 With so many settings and possibilities within the Notificare platform, it is sometimes difficult for an app's Product Owner to determine where priorities lie. The Product Owner must decide which features are implemented first and which ones should be done at a later stage. That's why we created this Ultimate Product Owner's Checklist.
As described in the Scrum Guide, a Scrum Product Owner is accountable for maximizing the value of the product resulting from the work of the Scrum Team. And, to get the most value out of Notificare, proper implementation of the Software Development Kit (SDK) in the app is necessary. Also, to make this work as smoothly as possible, you need to brief the developers properly.
Before you get started, you do need to have an account in Notificare, and it will help if you organize this process. Previously, we wrote the Ultimate Onboarding Checklist to get you started the right way. After setting up the account and inviting the developers, you can initiate the briefing.
Done?
The above list is just one tool to ensure that adoption of our most powerful features is done quickly and smoothly. Notificare offers many more features such as Email, SMS, and Mobile Wallet; if you have any questions or require assistance when implementing our SDK, don't hesitate to get in touch with our Support Engineers.